Tim Edwards to replace Deke Adams as Tigers defensive line coach
Tim Edwards, who spent the past four seasons at Buffalo, will be Memphis' new defensive line coach, multiple sources confirmed. 
Edwards will replace short-timer Deke Adams, who was the Tigers official defensive line coach for less than a month before leaving for a similar position at Mississippi State.
Edwards played three seasons with the New England Patriots and in the CFL before moving into coaching. He spent four seasons at Louisiana-Lafayette before going to Buffalo. 
Memphis revamped their defensive line with their Class of 2019. Buffalo was successful in 2017 with 19 sacks as a unit. They averaged 2.6 sacks per game last season. He coached NFL defensive lineman Demone Harris during his time at the University of Buffalo.
Linebacker Bryce Huff led the Tigers with 9.5 sacks last season. Defensive linemen Joseph Dorceus and Jonathan Wilson registered six sacks each. Defensive tackle O'Bryan Goodson was a one-man run stopper last season and registered 8.5 tackles for loss. 
That completes Norvell's coaching staff for the 2019 season. He's had to replace all but three coaches from last season. Offensive line coach Ryan Silverfield was promoted to deputy head coach and co-offensive coordinator to go along with run game coordinator. Running back coach Anthony Jones and defensive backs coach TJ Rushing will also return.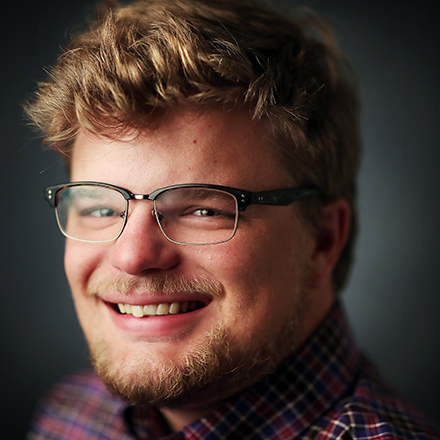 Jonah Jordan
Jonah Jordan was born and raised in Memphis, graduated from the University of Memphis and has covered the Memphis Tigers for three years. When he's not writing, he enjoys golfing and eating barbecue.
---