Criminal matters for BlocBoy JB lead to cancellation of Jaren Jackson Jr. dance figure promo
The Memphis Grizzlies have scrapped plans for Friday's promotion of a Jaren Jackson Jr. figure doing the Shoot dance because of recent legal problems associated with local rapper BlocBoy JB, the team announced Thursday.
Instead, the team will provide ticket holders with a coupon for a JJJ bobblehead issued at a later date.
"Fans receiving the voucher will need to follow the directions outlined on the voucher and register by April 12 for email updates on the new Bobblehead's availability which will be in the early fall," the team said in the release.
The team announced the Jackson dance figure giveaway in September as part of the season's promotion schedule. The first 5,000 fans were supposed to get the figure of the rookie forward posed in the popular dance.
But last week, the Shelby County Sheriff's Office announced they were searching for BlocBoy JB, whose real name is James Lee Baker, on charges of possession of drugs, drug paraphernalia, being a convicted felon in possession of a handgun and theft of property.
As of Thursday afternoon, Baker was not in custody, according to the Sheriff's Office.
The Shoot dance became popular from a video released in 2017. The song was co-written by Baker and rap producer Tay Keith aka Brytavious Lakeith Chambers.
The Grizzlies have used video of Jackson doing the dance in some of the team's in-game entertainment.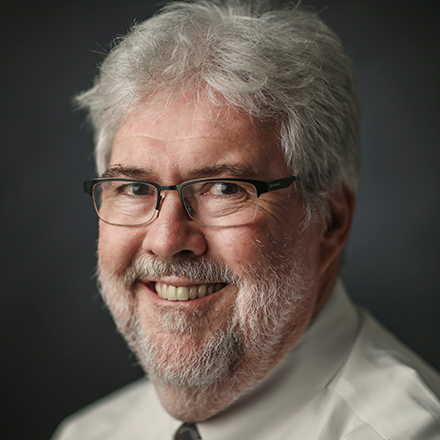 Clay Bailey
Clay Bailey, a lifelong Memphian, has worked as a reporter in the city almost four decades. He concentrated on suburban coverage. He also is a freelance sportswriter for the Associated Press.
---