University of Memphis AD Tom Bowen agrees to contract extension
The University of Memphis and athletic director Tom Bowen have agreed to a six-month contract extension. 
The agreement adds a half year to the current contract that was set to expire June 30. This is Bowen's third deal since arriving in Memphis from San Jose State in 2012. Currently, he is under a $400,000 salary structure, which hasn't changed since 2015. 
Bowen has been a driving force behind the revival of the Memphis football program. He raised funds for the indoor practice facility and was key in hiring head coach Mike Norvell. 
Coach Penny Hardaway was hired a year ago and the basketball program has reversed from community interest, attendance and received a financial boost. Season ticket sales tripled since the departure of former coach Tubby Smith. 
The six-month extension provided the university and Bowen a chance to continue negotiating a new deal.
"Tom and I have agreed to extend the existing terms of his contract through the end of the calendar year until our new AAC conference media rights deal is finalized and the overall financial picture of the University of Memphis Athletic Department for the next several years is clear," President M. David Rudd said in a statement. 
Memphis is replacing former assistant athletic director Mark Alnutt, who departed for Buffalo last May. They initially chose not to hire a replacement, but posted the job online in January. 
The job is no longer posted, but it initially was called the "Deputy Athletic Director" position. The description called for the new position to handle the athletic department's "day-to-day" activities.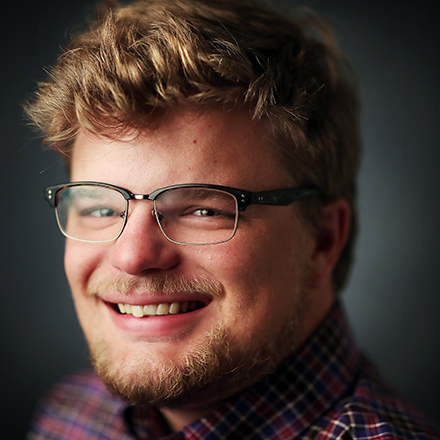 Jonah Jordan
Jonah Jordan was born and raised in Memphis, graduated from the University of Memphis and has covered the Memphis Tigers for three years. When he's not writing, he enjoys golfing and eating barbecue.
---