Grizzlies' Jonas Valanciunas out for the season with ankle sprain
The Memphis Grizzlies confirmed Monday afternoon that center Jonas Valanciunas will miss the remainder of this season with a grade II ankle sprain. 
Valanciunas, who has averaged 20 points and 11 rebounds for the Grizzlies since arriving from Toronto in early February's Marc Gasol trade, suffered the injury midway through Sunday night's road game against the Los Angeles Clippers. 
The remainder of the season for the Grizzlies isn't much: five games. But Valanciunas will join a growing end-of-season injured list that includes forwards Jaren Jackson Jr., Kyle Anderson, CJ Miles, and Dillon Brooks as also out for the season. Guard Avery Bradley and center Joakim Noah have been presumed unlikely to return but have not been officially ruled out. 
If Noah doesn't return from his recent knee soreness, the Grizzlies may have to play out the season's final five games with only forward/center Ivan Rabb and forward Bruno Caboclo as true interior players. 
The Grizzlies resume action on Wednesday night in Portland.
Valanciunas quickly became a go-to scorer and popular fixture for the Grizzlies, but his future with the team is uncertain. He has a $17.6 million option on his contract for the 2019-2020 season. Valanciunas could choose to decline the option and enter free agency this summer. 
---
CHRIS HERRINGTON: Is Jonas Valanciunas for real?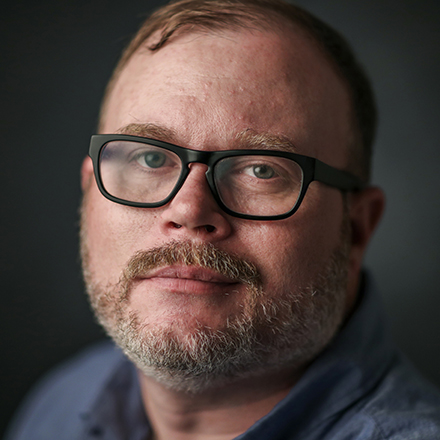 Chris Herrington
Chris Herrington covers the Memphis Grizzlies and writes about Memphis culture, food, and civic life. He lives in the Vollentine-Evergreen neighborhood of Midtown with his wife, two kids, and two dogs.
---