Manassas' Coleman, Harding's Allen tabbed for AutoZone all-star game
Carl Coleman has had his fair share of success at Manassas, taking the Tigers to five playoff appearances which includes a a trip to the Class 2A quarterfinals in 2015 – the school's deepest run ever.
But he knows it's going to be a whole different ball game coaching in the AutoZone Liberty Bowl High School all-star game.
"You don't have the headaches," he said. "You don't know if the right tackle is going to block or not. You know he's going to get it because that's what he does."
Coleman will have the best right tackles – and every other position – the city has to offer at his disposal when he guides the Blue team out on the field for the 17th annual game, which will take place Dec. 8 at Memphis University School's Stokes Stadium. His opposite number will be Harding's Johnny Allen, who was introduced alongside Coleman during a luncheon Wednesday at the Crowne Plaza Memphis East.
Both coaches have served as assistants in the past and both said they are looking forward to adding to the legacy of terrific coaches have who have taken part in the contest.
"It's an honor," Allen said. "This game has such a great tradition and it's an honor to step up and accept the role and be accountable to it.
"It's a great honor and there's some great talent in our city ... I just hope I don't screw it up."
That would be hard to do considering the level of talent the game has produced over the years and especially recently. In his remarks to the audience, Liberty Bowl executive director Steve Ehrhart pointed to the success of former participants like Chicago Bears rookie receiver Anthony Miller, current Missouri standouts Tyler Badie and Johnathan Johnson as well as several Memphis Tigers.
All told, 50 of the 84 players from last year's game signed college scholarships and Coleman said that's what the game is primarily about.
"It doesn't really matter who's the coach," he said. "It's all about that week of practice, bringing kids together and being there for the development of the game."
Allen agrees.
"For those kids, it's a big showcase for them," he said. "We want them to be able to show off their individuality so the challenge is, how do we get them to play as a team without minimizing that."
Allen's assistants on the Red team will be Quintin Jones (Kingsbury), Gene Robinson (Fairley), Jonas Rodriguez (ECS), James Thomas (Houston) and Edgar Williams (Overton). Coleman's assistants are Winston Delane (Booker T. Washington), Chester Flowers (Kirby), Preston Harris (Douglass), LeNorris Staples (Middle College) and Brian Stewart (Briarcrest).
For the third consecutive year, CW30 will televise the game live with Grizzlies announcer Pete Pranica and Doc Holliday on the call and Jessica Benson handling the sideline reporting. Kickoff is at 2:30 p.m.
The game is presented by ARS/Conway Services and the Tennessee Highway Safety Office.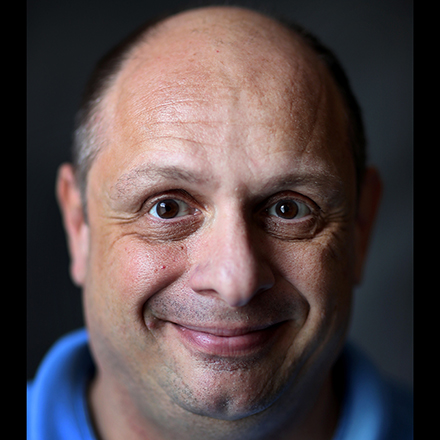 John Varlas
John Varlas is a lifelong Memphian who has covered high school sports in various capacities for over 20 years.
---