Road Recap: Charleston tops Tigers 78-75 in Invitational
Tyler Harris finishes with 25 points, goes 7 of 11 from deep
Six games into Penny Hardaway's first season as the Memphis Tigers' head coach, this much is clear: The heralded freshmen will thrill and they will aggravate. In the end Sunday night against Charleston, there was more frustration than joy as the Tigers fell 78-75 in the fifth-place game of the AdvoCare Invitational in Orlando.
They were undone by 13 second-half turnovers, none costlier than the foul called on freshman Alex Lomax for a moving screen with 15 seconds left in the second half and Memphis down by a point as he attempted to make a dribble handoff to fellow freshman guard Tyler Harris.
Lomax was operating with the right intent. Harris would finish with a team-high 25 points on 7 of 11 shooting from deep. And "deep" is an understatement.
Not only was Harris nowhere near the college 3-point line, his toes were well beyond the NBA line. Ultimately, his shooting display wasn't enough. After Lomax's mistake, Memphis was forced to foul to get the ball back and Grant Riller finished off his 32-point night by making two free throws.
After that, Memphis never got a clean look and the loss dropped the Tigers to 3-3 while Charleston improved to 5-2. The game featured 17 lead changes.
The Tigers went 1-2 in the tournament, getting blown out by Oklahoma State in the first round and then holding off Canisius in its first game in the consolation bracket.
Hot First Half
Memphis and Charleston appeared to be playing a game of long-distance horse through the first 20 minutes. The Tigers knocked down 6 of 12 threes (Harris was 5 of 8) and the Cougars hit 9 of 14 and Brevin Galloway went 5 of 5 from behind the arc for all of his 15 points on the night.
The Tigers had led by as many as 10 points in the first half, but the lead was cut to 42-40 by halftime. They shot 51.6 percent from the floor and mostly took care of the ball, only committing five turnovers.
Riller already had 15 points, six assists and four rebounds by the break. Charleston didn't attempt a free throw until there was only 7:46 left in the half, but that trend was about to change.
Tigers Unable to Close Game Out
Memphis led by five points midway through the second half, but Charleston kept coming. The Cougars gained their largest lead at the 3:49 mark when Riller drove through the Memphis defense for a layup and a 72-68 lead.
The Tigers' last lead came at the 1:02 mark out of a Memphis timeout. Kyvon Davenport hit Jeremiah Martin with a bounce pass on a backdoor cut for a layup and a 75-74 lead. But the Tigers wouldn't score again. Charleston's Jarrell Brantley (19 points) made two free throws with 31 seconds left, then came the moving screen by Lomax, the free throws from Riller, and that was that.
Memphis gave ground at the free throw line, hitting just 8 of 14 (57.1 percent) while the Cougars went 17 of 21 (81 percent).
With 18 turnovers and 15 assists the Tigers have had more turnovers than assists in every game this season and the count through six games stands at 97 turnovers and 82 assists.
Riller finished with nine assists and five rebounds to go with his 32 points.
Hardaway Uses Same Lineup for Second Straight Game
As he did against Canisius on Friday, Penny started Mike Parks Jr. and Raynere Thornton with Harris, Lomax and Martin.
Thornton and Davenport led the Tigers with 11 rebounds each. Davenport had nine points and Thornton eight points. Parks finished with just three points and two boards in 12 minutes of action.
Martin scored 11 points with four assists and three steals and Lomax chipped in three points but committed five turnovers, as did Harris. Isaiah Maurice had seven points off the bench but only played six minutes.
Let's Check the Rankings
Through games of Saturday, Nov. 24, here's where Memphis and its opponents in the AdvoCare Invitational were ranked at kenpom.com.
Oklahoma State, which routed the Tigers in the first round but was then thumped by Villanova in the semifinals, was No. 60. Charleston checked in at 104, Memphis was No. 122, and Canisius was 196th out of 353 Division 1 teams.
The Tigers next play Texas Tech (No. 12 at kenpom.com and 6-0 on the season) at 1:30 p.m. on Saturday, Dec. 1 in the Basketball Hall of Fame Invitational in Miami. The game will be carried on ESPNU.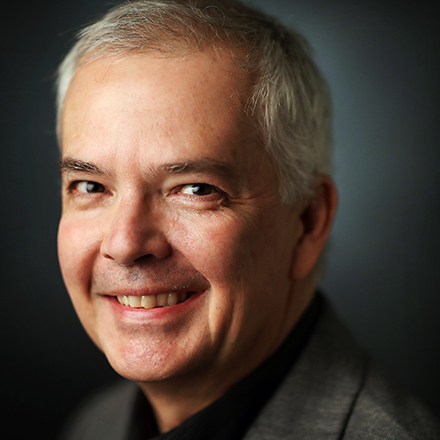 Don Wade
Don Wade has covered Memphis sports since 1998, voted on Baseball's Hall of Fame and the Heisman Trophy, and remains stunned his Kansas City Royals won a second World Series in his lifetime.
---