Jeremiah Martin named to All-Tournament team at Portsmouth Invitational
Jeremiah Martin's senior-season performance that resulted in his consideration for the American Athletic Conference's Player of the Year Award is continuing into the spring.
Martin was named to the Portsmouth Invitational's All-Tournament Team over the weekend after the former University of Memphis guard averaged 15 points, 5.6 assists and 5.3 rebounds over four days. Martin led his team to the tournament finals, where they fell 90-81 on Sunday. 
The Portsmouth event brings in 64 of the best seniors in college basketball to play 12 games in front of representatives of all 30 NBA teams. The tournament is a chance to gain more exposure with the NBA Draft a few months away. 
Over four years, Martin played for three coaches and never made the NCAA Tournament. He still was a steady force in an era of disarray. 
Last season, Martin tied with Temple's Shizz Alston for the  AAC scoring title at 19.7 points per game. He finished his career with 1,625 points, ranking him No. 10 in the history of the Memphis program. 
No mock drafts list Martin. The draft is June 20 so the Memphis native has some work to do over the next month if he is to draw the attention of NBA scouts.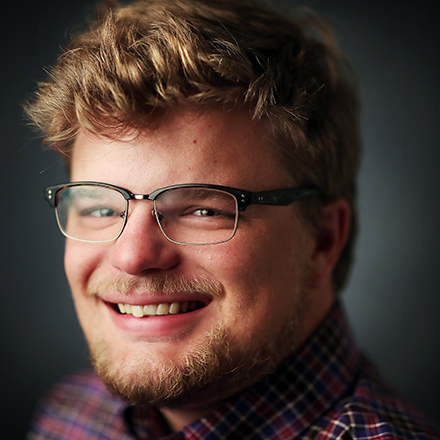 Jonah Jordan
Jonah Jordan was born and raised in Memphis, graduated from the University of Memphis and has covered the Memphis Tigers for three years. When he's not writing, he enjoys golfing and eating barbecue.
---