Developer of Lake District buys 66 acres in Collierville
Yehuda Netanel, the developer behind The Lake District in Lakeland, has purchased 66 acres in Collierville.
Netanel, principal of Gilad Development Inc., bought the land on West Poplar Avenue in Collierville for a "long-term investment strategy," he told The Daily Memphian, but declined to elaborate further.
Gilad's plans for The Lake District, an urban village along Canada Road, south of Interstate 40, includes retail, dining and entertainment, single- and multi-family residential units and businesses such as Malco Theatres, Gould's Salon and Spa, Starbucks, Osaka Japanese Cuisine and The Stock Market grocery store.
---
J.T. MULLEN:  Recent moves show The Lake District is more than a pipedream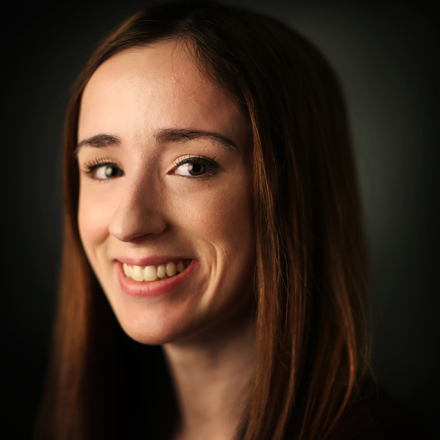 Natalie Martin
Natalie Martin is a Memphis native and 2018 graduate of the University of Memphis. She worked at The Daily Helmsman, the U of M's student newspaper, for a year as a reporter and a copy editor and has been published in Memphis Magazine. She is a reporter for The Daily Memphian.
---