Chicken Salad Chick to open in Germantown
The growing Chicken Salad Chick chain will open its third Memphis-area restaurant at 10 a.m. Tuesday, Feb. 12, and the first 10 customers will receive the biggest prize:
At least 200 free servings of chicken salad spread across a year.
The fast-casual sandwich shop that blends humor into its branding – for example, a sign assures men that ordering the "Fancy Nancy" sandwich does not lessen their masculinity – will open the store at 2126 Exeter in Germantown, near Trader Joe's.
Those first 10 customers will receive a free, large "Quick Chick" container of to-go chicken salad weekly for a year. A large container has four to five servings. So, multiplied by 52 weeks, that's 208 to 260 servings.
Those 10 won't be the only winners. The next 140 guests at the grand opening will each receive a free, large to-go container of chicken salad monthly for a year.
The promotions typically entice about 50 people to line up at the door, a company spokeswoman said.
The Auburn, Alabama-based company put its first Memphis-area location at 5135 Goodman Road in Olive Branch, and last year opened an East Memphis restaurant on Poplar at Perkins.
"Since opening our Poplar Perkins location last year, the community response has been incredible and the excitement for our made-from-scratch menu items has grown," chief executive Scott Deviney said in a release. "We've been eager to expand into Germantown."
The Germantown restaurant will offer more giveaways and promotions each day through Saturday, Feb. 16.
Chicken Salad Chick, started 11 years ago, offers more than a dozen chicken salad flavors as well as salads, soups and desserts.
Eager Merchant Partners bought a majority share in the chain four years ago. The company now has more than 100 restaurants in 13 states. 
The Germantown restaurant will be open 10 a.m. to 8 p.m. Monday through Saturday. For more information, visit chickensaladchick.com or call 901-308-0487.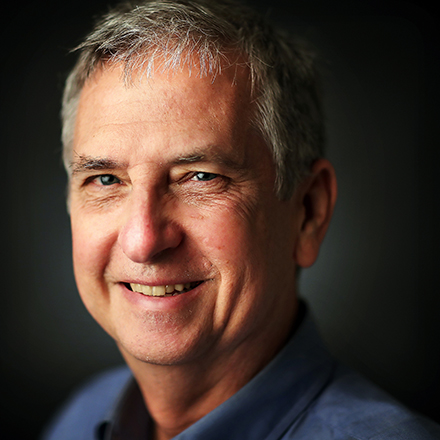 Tom Bailey
Tom Bailey covers business news for The Daily Memphian. A Tupelo, Mississippi, native, he graduated from Mississippi State University. He's worked in journalism for 40 years and has lived in Midtown for 36 years.
---