Collierville moving forward with legal action against landfill
Collierville is moving forward with legal action against a landfill that has been a source of concern for town officials and area residents for years.
The Board of Mayor and Aldermen voted unanimously Monday evening to approve a letter of engagement with three attorneys from Baker, Donelson, Bearman, Caldwell & Berkowitz PC. 
The legal team will work to rectify what has been called a public nuisance from a stench at the E-PLEX landfill. Town officials began exploring options to minimize the smell and eliminate potential health hazards after Halle Plantation residents began pushing for a permanent fix.
Norman Brown, who has operated the landfill since the 1980s, has declined comment on the situation other than to call it "a fairly complicated matter."
Under the agreement approved by aldermen Monday, David Bearman and CC Drayton will be the primary attorneys on the case. Sam Chafetz will provide some assistance, although it is expected to be minimal.
According to the engagement letter, the attorneys will receive legal fees of $385 per hour for Bearman, $400 per hour for Drayton and $520 per hour for Chafetz.
A premium is charged for any written letter or opinion. The amount was not disclosed in the engagement letter, but the fees will be discussed in advance.
Drayton served as assistant city attorney for Memphis before joining Baker Donelson. She has experience with environmental law and handles compliance matters with the Environmental Protection Agency in the southeastern U.S. and the Tennessee Department of Environment and Conservation.
Bearman has experience in the United States Court of Appeals and Supreme Court. He represented the city of Memphis in Mississippi v. City of Memphis and Memphis Light, Gas and Water.
The attorneys are working with the board "to establish the scope of the work," the engagement letter said. The attorneys met with aldermen and the mayor prior to the board meeting Monday.
Mayor Stan Joyner said the meeting went well, although he would not provide details.
The board during a previous work session had discussed the possibility of legal action as an option for the smell.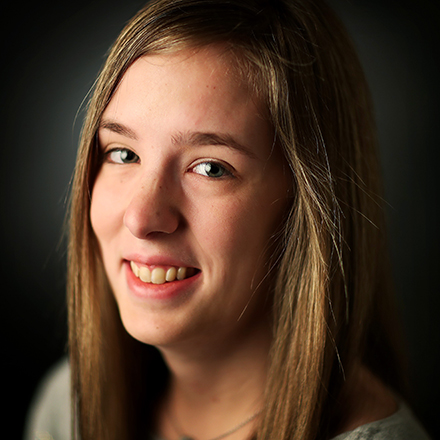 Abigail Warren
Abigail Warren is a lifelong resident of Shelby County and a May 2018 graduate of the University of Memphis. She has worked for several local publications and has covered Germantown since May 2018.
---