Millington flips the switch on Tennessee's largest solar farm
A ceremonial "Flip the Switch" event officially launched the largest solar facility in Tennessee Tuesday afternoon in Millington.
More than 200 people turned out, including city, county and Navy personnel, project partners and STEM faculty and students from the Millington Municipal School District.
"The main thing that this project has done for our community is generate tax dollars," Millington Mayor Terry Jones told The Daily Memphian. "This $100 million project ended up on farm land basically that's been sitting here for two decades or longer once it was given over to the city."
The partnership required coordination between the city of Millington, the Navy, the Millington Industrial Development Board (MIDB), the Tennessee Valley Authority (TVA), Memphis Light, Gas and Water Division and land owner Silicon Ranch Corp.
"The Navy's mission around the globe is to maintain and equip combat-ready forces," Deputy Assistant Secretary of the Navy (Installations and Facilities) James B. Balocki said. "We've got to be capable of winning wars, whether those be physical or in the virtual environment, deterring aggression to maintain the freedom of navigation around the world where the commerce of our nation flows."
He noted that an underused horse farm will now be fully utilized for the Navy's and surrounding community's benefit. About 10 megawatts of energy will be sent to the Navy base to meet some of its long-range energy needs, and the rest will be put into the TVA electric grid.
"The maintenance of that horse farm cost the Navy resources that could be devoted to readiness," Balocki said. "Those are resources today are now devoted to the readiness of our fleet. That, to me, is the victory of a project like this."
In order to amass enough land to make the project financially feasible, Nashville-based Silicon Ranch signed a long-term lease with the Navy for 72 acres of land on the Millington base and purchased an adjacent 348 acres from the Millington Industrial Development Board (MIDB).
The sale allowed the MIDB to reap a number of benefits, including paying off its building at 7965 Veterans Parkway at about $330,000. Also, MIDB was able to pay back the city of Millington $280,000 that had been advanced to install lights on Veteran's Parkway.
"The city also needs matching funds for grants, and some of the money generated from the sale of this property was used towards $5 million in current grants for the airport and Astoria Road," Jones said.
Groundbreaking for the project took place three years ago. The solar farm was assembled by a team of more than 300 people, 85 percent local hires, and the work took eight months to complete.
"The Millington solar farm at NSA Mid-South is the result of a truly collaborative effort to harness innovation, visionary leadership and teamwork," said Silicon Ranch CEO and co-founder Matt Kisber, who previously served eight years as Tennessee Commissioner of Economic and Community Development.
The array will generate 53 megawatts of energy, enough to power 7,500 homes annually.
"TVA's mission as defined in statute is to provide low-cost energy, protect the environment and promote economic development throughout the Tennessee Valley and more importantly here in Shelby County. This project promotes all three goals," said TVA's most recently appointed board member and long-time Memphis resident James Ryder.
He pointed out that facilities like the one in Millington help TVA reduce its carbon footprint. More than half of the energy supplied by TVA comes from carbon-free sources such as  nuclear, hydro and solar. By next year, TVA expects to have reduced its carbon dioxide emissions by 60 percent over 2005 levels.
The number of solar installations in the Tennessee Valley have grown from 27 in 2008 to more than 3,750 operating today.
"This took a long time to come together, but now that we have that partnership in place and a recipe for success, we'll be looking for future investments in Shelby County," said Matt Brown, Silicon Ranch VP of business development.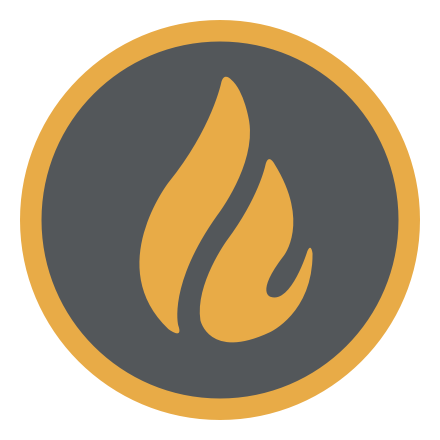 Michael Waddell
Michael Waddell is a native Memphian with more than 20 years of professional writing and editorial experience, working most recently with The Daily News and High Ground News.
---