Lakeland Commons ready to move forward with retail, multifamily housing
After more than a decade stuck in the development pipeline,  Lakeland Commons is ready to move forward.
Site work could begin soon in the wake of last week's unanimous approval from the Lakeland Board of Mayor and Commissioners.
The 40-acre project, with an estimated cost of $18 million to $20 million, is being developed by Lakeland Town Center LLC at U.S. 70 and Seed Tick Road. Lakeland-based Renaissance Group is creating the designs for a mix of 148 flats and town houses along with 18,000 square feet of retail space.
"This product type is more of a Midtown/Downtown idea brought to rural areas to encourage retail out amongst the residential zoning," said Renaissance Group senior vice president Doug Burris, who pointed out it will be the first project of its type built in Lakeland. "It's going to be awesome. This type of development will probably entice younger adults to come out to Lakeland for the more affordable housing."
---
Michael Waddell: First Bartlett Housing Summit addresses lack of new homes
---
Renaissance has worked on a number of similar projects for the same developer in Downtown Memphis.
Phase 1 of Lakeland Commons will include infrastructure and roadwork, with construction starting with Phase 2. The new layout for the project also includes six commercial outparcels zoned for office or retail use.
The preliminary development plan for the project was approved in September 2011 as part of a lawsuit settlement and then amended in 2015. Developer Vince Smith sued the city successfully in the late 2000s after his proposed mixed-use project for the site from the mid-2000s was shot down after he already had commitments in place from a number of large users.
Work associated with Phase 1 will include grading, constructing two connector roads, improvements to U.S. 70 and Seed Tick Road, sanitary and storm sewer facilities and all installation of utilities associated with the lots. Additionally, private infrastructure will be installed.
"We're excited, and we're ready to get rolling," developer Vince Smith said. "We've had some real interest, and we're trying to get some pricing in so we know what kind of lease rates we'll have on the retail."
He believes the one-bedroom flats will lease from about $1,200 per month, while the three-bedroom town houses with a garage will rent for about $2,850 per month.
"There's a nice mixture, and most of the (flats) have two bedrooms," he said. "These rents are sustainable. We're seeing it in all markets from Downtown Memphis all the way through Arlington. It's a lifestyle choice for a lot of people, not only young professionals but empty nesters as well."
The architecture for the buildings will feature an agrarian/farmhouse style, and a community pool and clubhouse will help tie all the units together.
"I like the renderings and the direction they're going in. The farmhouse style is really hot right now. I think it's something that would be timeless," Lakeland Commissioner Wesley Wright said. "The flats do not concern me so much because mixed-use is something that's sustainable."
The project joins The Lake District mixed-use project coming to Lakeland, which will bring 396 multifamily units and increase the total to nearly 550 new units that could be built in the city over the next several years.
"As things are developing with Lakeland Commons and The Lake District, there are more things to draw (developers) here commercially as well," Wright said.
The 160-acre Lake District will include a 10-acre lake; an office district with up to 75,000 square feet of corporate office space; a Main Street District with boutique retail, chef-driven restaurants and cafes; two hotels; and a residential district with age-restricted homes, downtown-style lofts and custom single-family homes.
Last week at a housing summit in Bartlett, industry leaders discussed the need for more multifamily product in many areas of the Mid-South.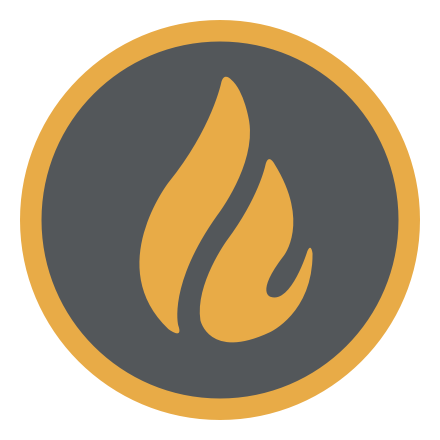 Michael Waddell
Michael Waddell is a native Memphian with more than 20 years of professional writing and editorial experience, working most recently with The Daily News and High Ground News.
---