Shelby County confirms 49 new cases of coronavirus
The Shelby County Health Department has confirmed 49 new positive cases of COVID-19, according to a Friday morning release.
The total number of cases in Shelby County is now 4,083, resulting in 91 deaths.
Since Thursday, 1,400 new tests have been administered in Shelby County, 24 tests less than the day prior. At a positivity rate of 3.5%, the positivity of new cases has risen slightly from Thursday's figure of 2%.
The county's overall positivity rate continues a decline, at 6.87%, as of Friday morning.
The number of individuals considered recovered is currently at 2,815.
In Shelby County, 59,367 total tests have been administered.
As of Friday morning, the Tennessee Department of Health reports 18,961 cases of COVID-19 statewide, with 313 deaths.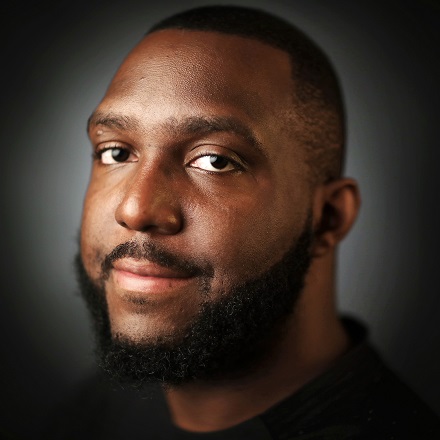 Jared Boyd
Jared Boyd is program manager for WYXR 91.7 FM.