Opinion
Opinion: Strickland's pick for police chief represents the change Memphis needs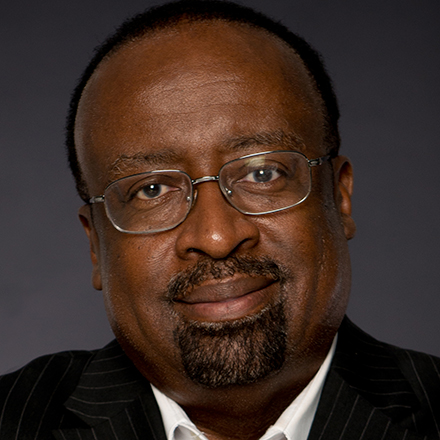 Daily Memphian
Otis Sanford
Otis Sanford holds the Hardin Chair of Excellence in Journalism and Strategic Media at the University of Memphis and is the political analyst and commentator for WATN ABC24 News. Contact him at 901-678-3669 or at o.sanford@memphis.edu. Follow him on Twitter @otissanford.
CJ Davis will draw on her 28 years in the Atlanta Police Department, where she rose to commander of the Strategies and Special Projects Division. Isn't that what Memphis needs, new strategies for fighting crime and making MPD more a part of the community?
Otis Sanford on demand
Never miss an article. Sign up to receive Otis Sanford's stories as they're published.
Enter your e-mail address