Memphis in May unveils festival poster
Evelina Dillon moved to Memphis four years ago and got a job at Gould's Salon Spa as a hairstylist, where she still works. She was interested in art, so she took her first lesson from one of her clients, a professional artist. From there Dillon went on to take more art classes and workshops in Memphis.
Now one of her oil paintings will be viewed by thousands as the image on Memphis in May International's 2019 Fine Arts Poster.
Dillon, 46, is a first-generation immigrant who was born and raised in Uzbekistan; she emigrated to the U.S. in 1996 and has lived in Columbus, Ohio, and Charleston, West Virginia.
"I wanted to paint, I started picking it up, I started learning, now I can't stop," she said. 
Typically, the 42-year-old MIM organization selects a local artist and commissions a work for the annual poster. This year, MIM issued an open call to local artists, and close to 3,000 people voted on the submitted works as part of the juried panel that ultimately chose Dillon's work.
The organization also is breaking with tradition by honoring the city instead of a foreign country in honor of Memphis' bicentennial.
The poster was unveiled Tuesday, March, 19 at the Pink Palace Museum.
The 2019 Memphis in May fine arts poster is available for purchase for $35; a limited-edition signed and numbered collector's poster is available for $65 at 1910 Frameworks. Posters also are available at Midtown Framer & Art, at the Frame Corner in East Memphis, online at memphisinmay.org, and beginning May 1, at the Memphis in May office at 56 S. Front St.  
2019 Memphis in May Festival dates:
Beale Street Music Festival: May 3-5
World Championship Barbecue Cooking Contest: May 15-18
Great American River Run: May 25
Celebrate Memphis: May 25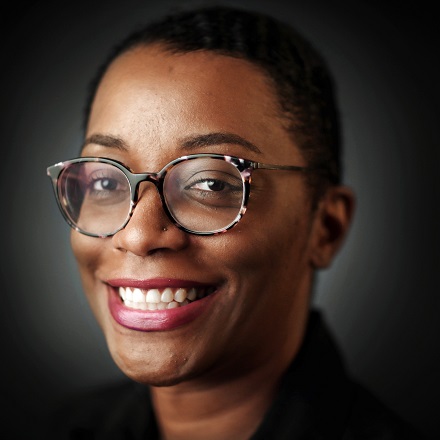 Elle Perry
Elle Perry covers arts and culture and other news for the Daily Memphian. She is a native of Memphis and a two-time graduate of the University of Memphis. Elle previously worked for the Memphis Business Journal and has written for publications including The Memphis Flyer and High Ground News.