Add Daily Memphian to Home Screen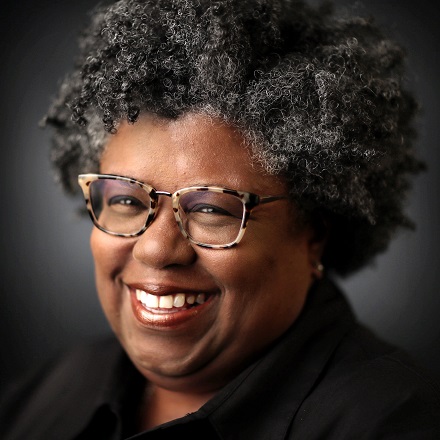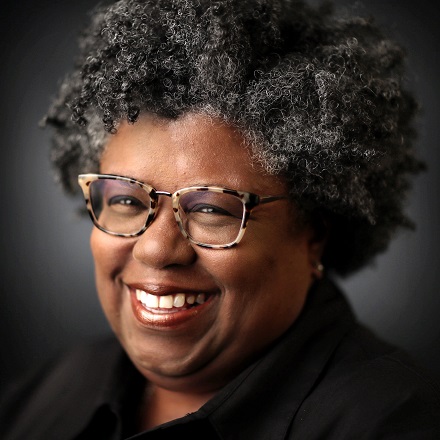 Linda A. Moore covers education, South Memphis and Whitehaven. A native of South Memphis, Linda has covered news in Memphis and Shelby County for more than 20 years and was formerly a reporter with The Commercial Appeal.
There are 294 articles by Linda Moore :
November 2020

Neighborhoods

The new state-of-the-art YMCA bolsters the Y's ongoing commitment to Whitehaven.

City of Memphis

As of 5 p.m. Monday, Nov.23, the Health Department reported that 89% of the area's acute care hospital beds were occupied.

South Memphis

Concerns about the spread of the coronavirus forced organizers to cancel the Whitehaven Christmas Parade and the Memphis Holiday Parade.

Metro

On Monday, new directives from the Shelby County Health Department go into effect and put new restrictions on businesses.

Spirit of Memphis

The Boy Scouts of America began accepting girls in 2019 and this achievement is historic.

Metro

Melvin Jones never stopped pushing to improve the economic well-being of minority business owners.

Neighborhoods

This week of events kicks off the holiday season for Whitehaven.

Metro

The Shelby County Schools district says 65% of parents who responded to a survey want their children off-campus when school resumes in person in January; 24% chose in-school learning and 11% didn't respond.

Metro

Community leaders will discuss why it is necessary for the city to have more Black college graduates.

Metro

tnAchieves is looking for mentors to help students entering the TN Promise program. This year, because of COVID-19, students and mentors will use a virtual platform.

Metro

The previously in-person conference has been replaced by a two-hour webinar, another casualty of the coronavirus.

Elections

Overall, election officials were happy with the day's process. "It was well-organized. We had a good plan and a lot of people," Shelby County Elections Administrator Linda Phillips said.

October 2020

September 2020

Neighborhoods

A TIF would allow tax dollars generated by the community to be reinvested in the community.

Metro

Ordinances that address use of force, the purchase of military equipment and the use of tear gas will go to the full commission without a second reading committee vote.
---