Add Daily Memphian to Home Screen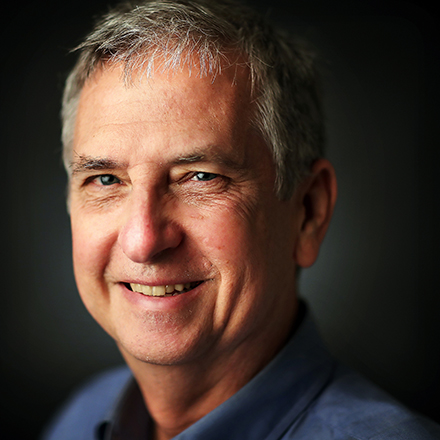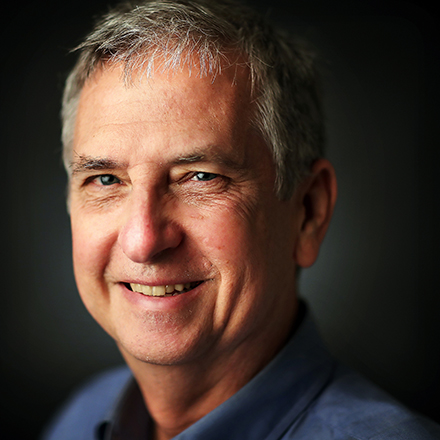 Tom Bailey covers business news for The Daily Memphian. A Tupelo, Mississippi, native, he graduated from Mississippi State University. He's worked in journalism for 40 years and has lived in Midtown for 36 years.
There are 1206 articles by Tom Bailey :
July 2021

Business

Memphis will soon be home to the corporate headquarters of six of the nation's biggest companies.

Business

Atlantic Track plans to expand its rail-manufacturing operations in South Memphis, hiring another 26 people.

Business

In lieu of a press release, there's a sign that Tesla has big plans for Memphis.

Subscribers only


Business

The Memphis-based architectural firm marks its 25th birthday with a new way it's helping nonprofit organizations and by announcing new and emerging leaders within the firm.

Business

Sylvamo, the spinoff from International Paper, will locate its global headquarters in East Memphis.

Business

In early 2020, Congress passed a law establishing an eviction moratorium that was to end in summer 2020. But the CDC extended the moratorium at the request of former President Trump.

Business

Developers planning The Walk on Union announced that the two hotels in the $363 million Phase I will be a Tempo by Hilton and an Embassy Suites.

Downtown

The board of a Downtown agency approved a matching-grant program that offers commercial property owners up to $5,000 to repair their sidewalks.

Downtown

The owner of 502 S. Second seeks a $50,000 grant to help fund her $1.1 million plan to convert a vacant part of Downtown's old MGM film warehouse into the Luxe Jazz Suite.

Downtown

Plans have been submitted for renovating the building anchoring the prominent southwest corner of Union and Front.

Business

The $30 million Memphis Medical District Investment Fund is designed to spur inclusive real estate development in the impoverished neighborhoods ringing the robust Memphis Medical District.

Subscribers only


Spirit of Memphis

A doctor's hobby evolved into the world's largest company of its kind, and Roger Cicala's expertise in lens sharpness and quality has even drawn the attention of NASA.

Subscribers only


Downtown

Employers are giving hiring bonuses, creating retention incentives, making work schedules more flexible, raising pay, providing transportation to workers and providing other incentives to fill positions during this tight labor market.

Business

A stormy-weather forecast has pushed back for one week the Inaugural MAM Helicopter Ball Drop fundraiser for Memphis Athletic Ministries.

Midtown

Miriam 'Mili' Cordero put the petal to the metal in a flower truck business. Now she's about to open a flower and gift shop across from Snowden School in Midtown, in a new, mixed-use building on North McLean.

Business

Whataburger plans to hire more than 530 new employees in the greater Memphis area by the end of this year. The number is to reach 930 by the end of 2022.

Subscribers only


Business

Memphis attorney Don Campbell will become Carlisle LLC's chief administrative officer and general counsel. CPA Eric Lucka will be senior vice president for accounting and investments.

Business

Plans for a $104 million development comprising a hotel, apartments, office and parking garage near the University of Memphis got off to a smooth start, receiving unanimous support of the Land Use Control Board.

Business

Helm Fertilizer Terminal has now exceeded 51,622 hours of work without workplace-related injury or sickness.

Subscribers only


Business

Opera Memphis is listing for $3.8 million its 18-year-old, suburban headquarters. Like Ballet Memphis before it, the company plans a move to the heart of Memphis.

Business

The Peabody seeks to fill more than 115 jobs. And in this tight labor market, the hotel is offering two hiring-bonus installments. 

Spirit of Memphis

Neighborhoods

The Memphis-born company that has become the nation's largest online rental company for camera equipment seeks planning board approval so it can move from Cordova to an existing building in the Southwind business park.

Business

TPA Group of Atlanta wants to convert 72 undeveloped acres near Memphis International into property that can host warehousing, distribution and fulfillment uses.

Business

In age of online shopping, car dealership wants to 'click it' with a new photography studio.
---