Add Daily Memphian to Home Screen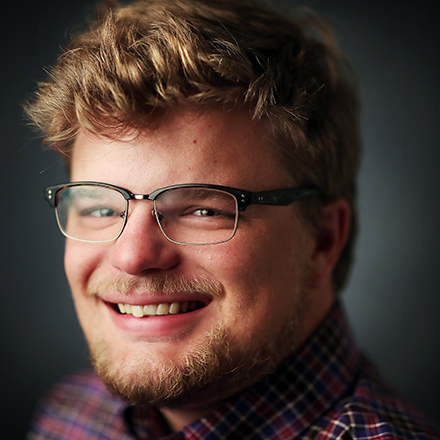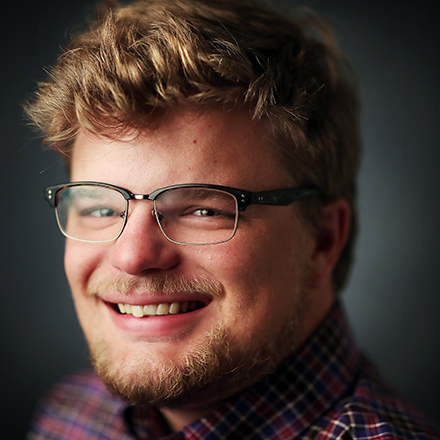 Jonah Jordan was born and raised in Memphis, graduated from the University of Memphis and has covered the Memphis Tigers for three years. When he's not writing, he enjoys golfing and eating barbecue.
RSS
656 articles by Jonah Jordan :
April 2020

The Tigers continue to find success in recruiting despite the coronavirus pandemic. 

Memphis Tigers bring in third commitment in class of 2021 with Myron Green. 

Four former Tigers ink deals as undrafted free agents. 

Cornerback Chris Claybrooks and center Dustin Woodard were both picked up in the seventh round of the NFL Draft on Saturday, after Washington Redskins pick Antonio Gibson on Friday.

Head coach Ryan Silverfield remains thankful for his health, the health of his players and a healthy program during coronavirus pandemic. 

Former Memphis cornerback Chris Claybrooks hopes "electrifying" play translates to an opportunity in the NFL. All he wants is a chance to show his value.

Nix led the Purple Wave to championships starting in the late 1950s and won nearly 20 city, county, district and regional championships. 

Memphis Athletic Director Laird Veatch remains optimistic despite the expected losses in revenue.

Former Memphis defensive end Bryce Huff is hearing good things from NFL teams heading into the NFL draft.

Coach Penny Hardaway presents his submission to the All-In Challenge. 

MicroPort Scientific and its Arlington-based orthopedics division have donated 100,000 surgical masks to Memphis Fire Services, and the company plans to donate 100,000 more locally soon.

Virginia Tech transfer Lander is, picked his final three destinations to play college basketball, including Memphis, along with Georgia and Ole Miss.

Guard Jalen Green will bypass college and enter the NBA G-League, ending the Memphis Tigers hopes of bringing in the star guard even for one year.

Quarterback Brady White hopes there is a football season, and he's going to prepare for one until someone tells him football is off.

The former University of Memphis tight end spoke with The Daily Memphian about how he's preparing for the draft and more.

Guard Jalen Green set his decision date for April 17 as Memphis remains a possible destination for the guard.

Collierville's mayor has said so long as the Easter Bunny "washes his paws," he may leave treats for children this year. 

Three-star quarterback Seth Henigan found a fit with Memphis during the coronavirus outbreak.

Quarterback Seth Henigan joined Ryan Silverfield's class of 2021 Monday evening. 

The number of coronavirus cases in Shelby County currently stands at 789, according to the Shelby County Health Department. 

The FedEx-St. Jude Invitational remains scheduled for July 2-5, despite PGA Tour schedule changes. 

Memphis Tigers beat reporters Jonah Jordan and Drew Hill take a look at Penny Hardaway's newest commit, Jalen Green, Greg Brown, and how the coronavirus has affected the Tigers and Memphis.

Former Memphis running back DeAngelo Williams has become the newest member of the Tennessee Sports Hall of Fame.

The Memphis coaching staff is leaning on technology to build relationships during the coronavirus pandemic. 

The Mid-South Food Bank and Salvation Army organized mobile food pantries to give back to hungry Memphians. 
---