Add Daily Memphian to Home Screen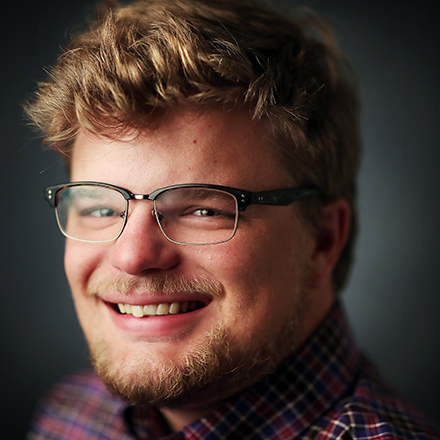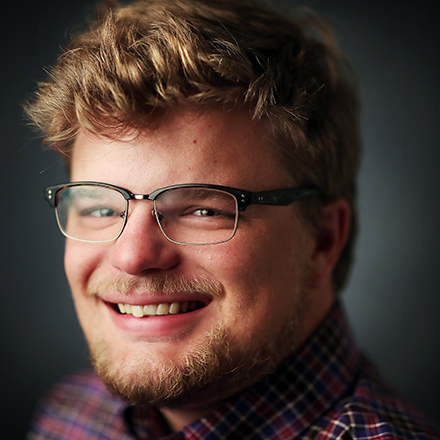 Jonah Jordan was born and raised in Memphis, graduated from the University of Memphis and has covered the Memphis Tigers for three years. When he's not writing, he enjoys golfing and eating barbecue.
RSS
656 articles by Jonah Jordan :
February 2020

Adonis Thomas and Eric "Cowboy" Robinson are teaming up to rebrand the Memphis Magic as Team Adonis Magic Elite.

The Memphis Tigers continue to search for prospects to fill their Class of 2021. 

Tigers beat reporters Jonah Jordan and Drew Hill discuss the criticism of Penny Hardaway, Memphis' upcoming game against Houston and football recruiting.

Silverfield opens 2021 recruiting signing a lineman out of Georgia.

Breaking down the entire Memphis 2020 football schedule after the American Athletic Conference released the full slate. 

The American Athletic Conference released its 2020 conference schedule Tuesday afternoon, meaning Tigers football has a complete slate of games. 

The Memphis Tigers have added a new offensive analyst in Glenn Thomas. 

First-year defensive line coach Kyle Pope sees potential in the Memphis Tigers defense.

Memphis offensive coordinator Kevin Johns was happy with his first game as the Tigers play-caller. He will use the Cotton Bowl experience as a springboard to the 2020 football season.

Memphis tigers beat writers Drew Hill and Jonah Jordan chat before the Tigers take on Cincinnati tonight.

Defensive back An'Darius Coffey has joined the Memphis Tigers after back-and-forth recruitment that included a decommitment from Ole Miss and signing with Duke.

"Cheerleading is 100% about trust," team member Savanna Geeslin said. "If you don't have it, you won't succeed because it's such a team sport.."  

Memphis Tigers beat reporters Drew Hill and Jonah Jordan break down Memphis football's recruiting class and Memphis basketball's tournament chances.

National signing day showed Ryan Silverfield's two-month recruiting efforts paid off. With a staff ready and most of recruiting done, the new coach must prepare of the 2020 season.

Following the Tigers as they try to improve their class of 2020 on National Signing Day. 

Damonte Coxie plans to continue the culture the Tigers have established through change during his redshirt senior season.

Memphis guard Madison Griggs' sharpshooting has even surprised coach Melissa McFerrin. 

Eight signees from Ryan Silverfield's class of 2020 have enrolled early.

Briarcrest Christian two-sport athlete Rodney Newsom will walk-on to the Tigers football team.

Kory Gainwell, younger brother to Kenneth, commits to Memphis Tigers. 

Kicker Austin McCready will walk-on to the Memphis football team. 

Two prospects joined Ryan Silverfield's class of 2020 a few days before National Signing Day. 

Isaac Bruce will be the first former University of Memphis player inducted into the Pro Football Hall of Fame. 

January 2020

Tigers beat writers Drew Hill and Jonah Jordan talk about Memphis' win over UCF, Lance Thomas, Penny Hardaway's offense and Tigers recruiting.

Antonio Gibson is entering the 2020 NFL Draft as a running back, but he doesn't feel like the label will define him. 
---