Add Daily Memphian to Home Screen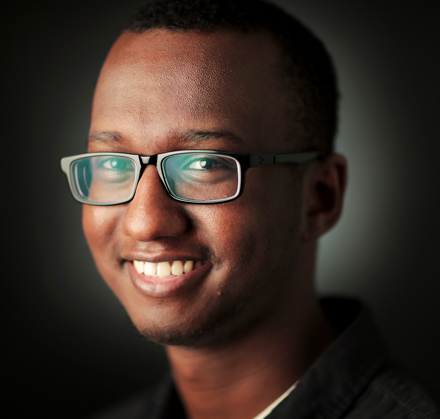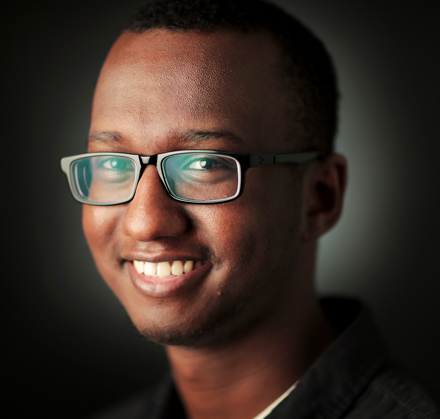 193 articles by Omer Yusuf :
October 2019

The $3 million grant will go toward creating more small business and affordable housing opportunities in Frayser and Whitehaven. 

The Tennessee Valley Authority is hosting four free Home Energy Workshops over the next month to offer tips for Memphians wanting to lower their utility bills this winter.

A portion of the property tax revenue in the TIF district would go toward funding streets, sidewalks and other infrastructure needs in Raleigh. 

The plan would cost Northaven residents about $27 a month and would achieve a county goal to eliminate illegal dumping in that part of Shelby County.

Collage Dance Collective kicks off its 10th anniversary season this fall, and those in the company hope to accomplish even more in the years to come. 

Incumbent Sherman Greer and contender Rhonda Logan will face off in the District 1 runoff election scheduled for Nov. 14. 

Incumbent City Councilman Berlin Boyd and Michalyn Easter-Thomas are preparing for a runoff to decide the city council's District 7 seat. 

MLK College Prep featured on the "Ellen" show talk about what inspired their anti-bullying act. "I know how it feels to have nothin'," said Antwain Garrett. 

September 2019

August 2019

An unidentified distribution and warehouse operation wants to build a multimillion-square-foot center in the Frayser-Raleigh area.
---