Add Daily Memphian to Home Screen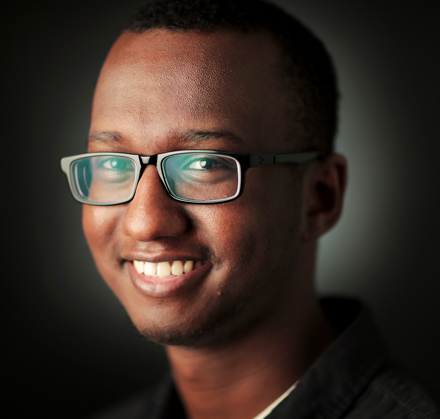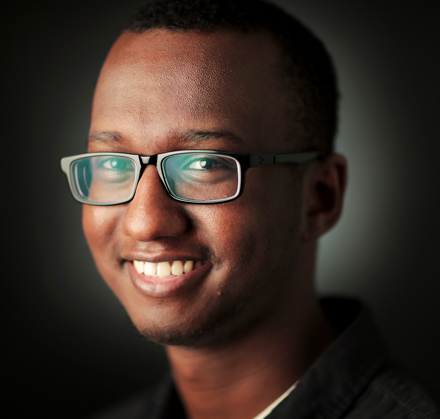 177 articles by Omer Yusuf :
March 2019

The County Commission is expected to vote on Phyllis Aluko's appointment at its meeting Monday. 

Memphis Mayor Jim Strickland spoke to Memphis Rotary Tuesday about his first term in office, emphasizing lowering the violent crime rate, increasing activities for youths and making economic development announcements. 

MATA riders want improved service, and officials hope its new transit plan can address their concerns. An additional  $30 million in annual funding is needed to implement changes. 

More than 300 students in Shelby County will have the opportunity to intern at the County Commission's internship program this summer.

Shelby County plans to use pretrial risk assessment tools to help local judges decide on bail for nonviolent defendants. 

Shelby County Commissioner Tami Sawyer appeared on The Daily Memphian Politics Podcast to discuss her announcement seeking the Memphis mayor's office in October. 

Six months after being sworn in as Shelby County Commissioner, Tami Sawyer announced Thursday she is launching a campaign to be the next Memphis mayor. 

Memphis and Shelby County elected officials and fitness center owners are urging state legislators to repeal the amusement tax or "gym tax," a 10 percent hike on fitness centers across the state.  

Shelby County Juvenile Court has made progress on equal protection but there is still work to be done, according to Department of Justice equal protection monitor Michael Leiber.

February 2019

January 2019

The Shelby County Commission is expected to appoint a new county historian at its Feb. 11 meeting. 

The Shelby County Commission voted Monday to allocate $1.3 million to begin designing a new Youth Justice and Education Center to replace the current juvenile detention facility.

A Memphis mechanical contractors association has filed a federal lawsuit seeking $500,000 in compensatory damages from Shelby County, claiming reverse discrimination.
---