Add Daily Memphian to Home Screen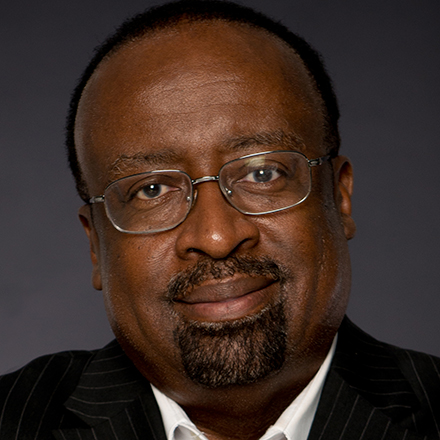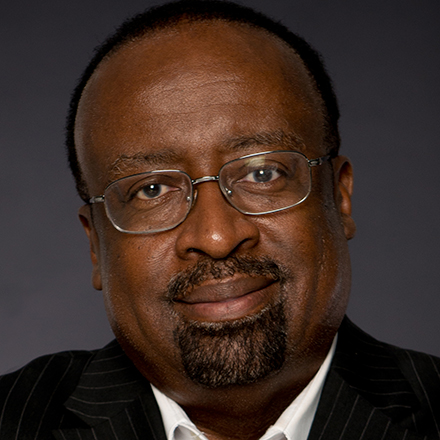 Otis Sanford holds the Hardin Chair of Excellence in Journalism and Strategic Media at the University of Memphis. Contact him at 901-678-3669 or at o.sanford@memphis.edu. Follow him on Twitter @otissanford.
There are 158 articles by Otis Sanford :
November 2021

Subscribers only


Opinion

"The truth is, farm life historically for African Americans in the South was one of hardship and despair."

December 2021

January 2022

Subscribers only


Opinion

"It's easy to draw comparisons between what happened on 'Bloody Sunday' at Selma's Edmund Pettus Bridge in 1965 and the Jan. 6 Capitol attack. ... But there is one major difference between these two infamously historic events."

Subscribers only


Opinion

The iconic actor played roles in the 1950s and 60s that depicted Black men as strong, educated and caring. But also ones willing to stare down racism with a steely-eyed resolve.

Subscribers only


Opinion

Sen. Marsha Blackburn employed an unmistakably racist dog whistle in casting Andre Mathis as a criminal who cannot be trusted to sit as an appellate court judge.
---