Add Daily Memphian to Home Screen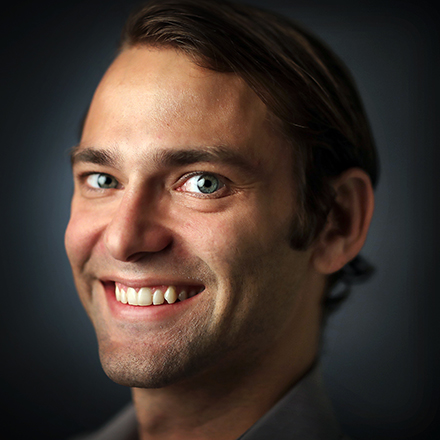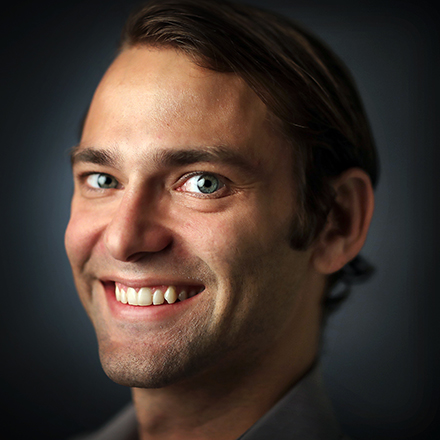 Patrick Lantrip
Photographer/Videographer
23 recent articles by Patrick Lantrip:
November 2018

The Provisional Counting Board, which meets once following every election, began counting provisional ballots Monday, Nov. 19.

The developers of a Germantown-area retirement community are ready to begin round two.

With the hopes of establishing a new master plan, the Overton Park Conservancy issued a request for qualifications aimed at prospective designers, planners and developers on Friday, Nov. 16.

Researchers from the University of Tennessee Health Science Center were among the 2018 recipients of The Delta Clinical and Translational Science Consortium's Collaborative Research Network (CORNET) Awards.

Memphis-based accounting firm Grisham, Wildman & Work has been acquired by Chattanooga-based HHM CPAs.

Tech901, a local nonprofit specializing in IT training has been awarded a grant from FedEx Corp. to help fund instructional resources, textbooks and vouchers for certifications testing.

The Links at Fox Meadows is getting a $1.2 million renovation.

An association of black farmers accusing a billion-dollar seed company from Iowa of a race-based scam will have its day in court Wednesday, Nov. 14.

Atlanta-based late-night ­­­­­­dining staple Krystal will construct a new "prototype" location at 4395 Elvis Presley Blvd.

Methodist Healthcare's Blood and Marrow Transplant Center has been approved to administer a new type of cancer treatment unique to the Mid-South.

Sears Holdings will shutter the doors of its Southland Mall store, the company announced Thursday, Nov. 8.

After nearly 40 years with the Memphis Zoo, CEO Chuck Brady has announced his retirement, effective April 2019.

The Hyde Family Foundation will donate an additional $5.2 million to further Memphis riverfront redevelopment.

Two new crosswalks on Cooper Street at the corners of Felix and Oliver avenues wrap up the first phase of an effort by area businesses to make the Cooper-Young neighborhood safer for pedestrians.

Memphis-based human resources, payroll and benefits provider Adams Keegan has announced it will extend its national footprint in Texas.

The closure of Target's Cordova store could affect up to 173 employees, according to a WARN (Worker Adjustment and Retraining Notification) Act notice filed with the state of Tennessee.

The developers of a multifamily project in South City filed a $10 million building-permit application with construction code officials Friday, Nov. 2.

FedEx Corp. announced it will increase shipping rates for three of its subsidiaries, FedEx Express, FedEx Ground and FedEx Freight, effective Jan. 7.

Oscar Insurance Corp. has expanded its Tennessee footprint to include residents in the Memphis metro counties of Shelby, Tipton, Fayette, Lauderdale and Haywood.

The University of Memphis' Center for Applied Earth Science and Engineering Research has been awarded a five-year, $5 million contract to conduct extensive research on the water quality of the Memphis aquifer.

The Lake District has secured six more tenants, effectively boosting its committed retail presence to more than 100,000 square feet.

October 2018

Target's Cordova location will be one of six stores the retailer will close nationwide, according to a company spokesperson.

FedEx Corp. has announced that it will end a shipping discount alliance with the National Rifle Association, citing an inadequate volume of shipping to sustain the program.