Add Daily Memphian to Home Screen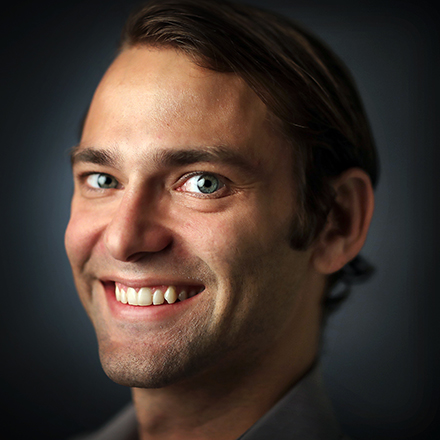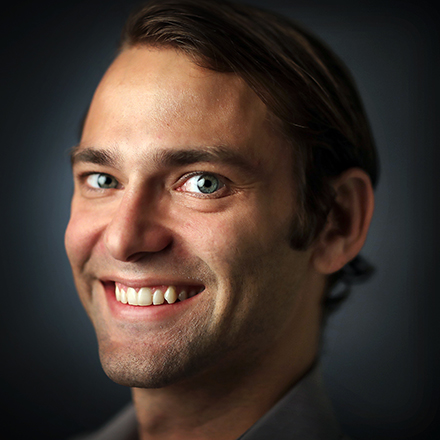 Patrick Lantrip
Photographer/Videographer
54 articles by Patrick Lantrip :
November 2018

The Lake District has secured six more tenants, effectively boosting its committed retail presence to more than 100,000 square feet.

October 2018

Target's Cordova location will be one of six stores the retailer will close nationwide, according to a company spokesperson.

FedEx Corp. has announced that it will end a shipping discount alliance with the National Rifle Association, citing an inadequate volume of shipping to sustain the program.
---