Crosstown Arts' new Shared Art Making facility includes childcare option
Crosstown Arts' new workspace facility, Shared Art Making, is now open and accepting memberships.
In addition to the base membership, artists with children can pay an extra $15 per month for up to two hours of childcare per session. Offered through The Well at Church Health, members will also be able to use those childcare services while attending any Crosstown Arts event, including exhibition openings, artist talks and concerts.
"We chose to have an option that includes childcare too because we wanted parents to have the freedom to create and connect without considering logistics for a few hours a day," said Bianca Phillips, communications coordinator for Crosstown Arts. "Church Health is an incredible partner and resource in the Concourse community and we want Shared Art Making members to be have access to one of their many important services."
Shared Art Making memberships are open to professionals and hobbyists who are least 18. Month-to-month memberships cost $80 per month, while annual memberships cost $75 per month. Members pay one full month's fee when they join.
Located in Suite 177 of Crosstown Concourse (behind the red spiral staircase next to Farm Burger), Shared Art Making provides access to equipment used in areas including digital arts, music production, woodworking, printmaking and photography.
The digital lab is equipped with seven iMac stations with the full Adobe software suite, large-format printers, a laser cutter, a vinyl cutter and an industrial sewing machine.
The professional woodshop is equipped with a CNC router for computer-driven precision cutting of a number of materials, stationary power tools, work tables and common hand tools.
The sound lab is equipped with music recording equipment and editing bays with private space and equipment for film and video work.
Finally, the silkscreen studio is equipped to create and screenprint images to produce t-shirts, graphic posters and other projects.
For the sound lab, screen printing room, video editing bay and the CNC router, there is a reservation system. All of the other equipment is first-come, first-serve.
In addition to the space for personal projects, the workshop will allow members to lead public classes in their area of expertise. Those classes will be available at a discount to members.
The facility's hours are 10 a.m. to 10 p.m. Tuesday through Thursday, 10 a.m. to 8 p.m. on Fridays, 10 a.m. to 6 p.m. on Saturdays and noon to 6 p.m. on Sundays. Tours of the space are available, on a walk-in basis.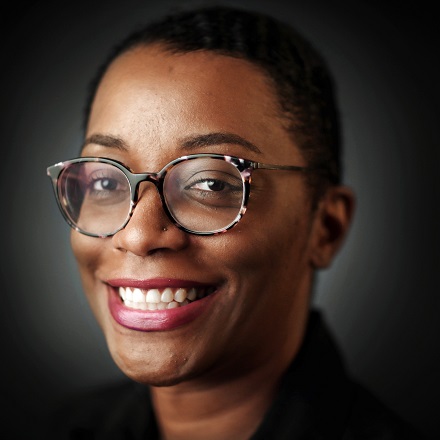 Elle Perry
Elle Perry covers arts and culture and other news for the Daily Memphian. She is a native of Memphis and a two-time graduate of the University of Memphis. Elle previously worked for the Memphis Business Journal and has written for publications including The Memphis Flyer and High Ground News.