Memphis Tourism steers visitors to outdoor itineraries
Memphis Tourism officials say a few visitors are still showing up looking for things to do, even though most attractions are closed.
The agency has been recommending sightseeing itineraries that visitors can do outdoors, such as walking on Beale Street, signing the wall in front of Graceland and walking or biking on Big River Crossing.
---
---
It was unclear how the city's new "stay at home" order would affect visitors.
Memphis Tourism had the city's latest emergency declaration posted on its website Monday. The policy is aimed at restricting movement around the city to essential workers at essential businesses.
Memphis Tourism spokesman Kevin Kern said visitors were still calling about what's open and when things might reopen.
"We know from the mayor's proclamation, you can still go outside for a walk," Kern said.
"For those that were here last week, we had been sharing with visitor center walk-ins that they could still walk or drive down Beale, see the Lorraine Motel at the National Civil Rights Museum, pose for a picture at the gates of Graceland and sign the wall, explore the Mississippi River via our parks and ride a bike or walk across the Big River Crossing and still get Memphis BBQ via takeout. Things are obviously changing by the minute," Kern said.
Memphis Tourism president Kevin Kane said the closing of attractions and limits on dining options were giving visitors less reason to stick around.
"But for the people who are here, it's not our place to tell them 'get the heck out of here.' We're here to give them some realistic options," Kane said.
Memphis Tourism reorganized its website with updates for visitors and industry partners, including a list of attractions, mostly closed temporarily, information on virtual Memphis experiences and a Spotify playlist.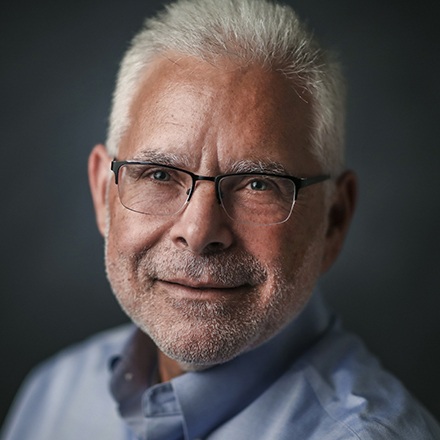 Wayne Risher
Business news reporter, 43-year veteran of print journalism, 35-year resident of Memphis, University of Georgia alumnus and proud father and spouse of University of Memphis graduates.