Metro
Coronavirus: Fewer than 100 new cases reported
The Shelby County Health Department reported fewer than 100 new coronavirus cases again on Tuesday, March 30.
The agency reported 93 new cases and no new related deaths on Tuesday.
---
---
The area has hovered near 100 new cases each day for the past week. 
Shelby County's reported coronavirus total is now 91,130 cases, including 1,089 active cases, 88,474 recoveries and 1,567 deaths; 1,091,345 coronavirus tests have been administered in Shelby County.
The latest available hospital capacity data is as of 5 p.m. March 28. 
According to the Tennessee Healthcare Resource Tracking System, as of that date, there were 150 COVID-positive patients in area hospital beds. And, 91% of area ICU and 87% of area acute care beds were in use.
About 17% of patients in area ICU beds were COVID-positive (50) or suspected of having the coronavirus (6). About 6% of patients in area acute care beds were either COVID-positive (100) or suspected of having the coronavirus (18).
And 34 area ICU and 296 area acute care beds were available.
Bed capacity is calculated by subtracting beds occupied by patients, unstaffed beds and beds that are otherwise unavailable.
The capacity figures are inclusive of all hospital facilities in Shelby, Tipton and Lauderdale counties in Tennessee as well as facilities in Crittenden County, Arkansas, and DeSoto County, Mississippi.
The Tennessee Department of Health releases new coronavirus figures at 2 p.m. daily.
The statewide coronavirus total is now 809,692 cases, including 11,866 deaths, 839 current hospitalizations and 784,267 recoveries.
About 7.2 million coronavirus tests have been performed in Tennessee.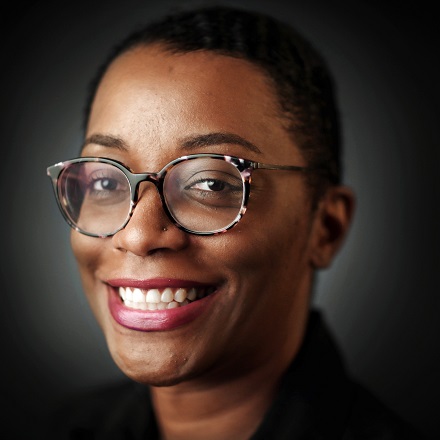 Elle Perry
The Memphis native and two-time University of Memphis graduate has written for publications including The Memphis Business Journal, Memphis Flyer and High Ground News, and previously served as coordinator of The Teen Appeal.