Metro
Coronavirus: Case rate drops by about half from 7-day average
The Shelby County Health Department reported only 55 new coronavirus cases on Tuesday, April 6.
Those 55 cases come from 853 tests, which gives the day a positivity rate of 6.4%, the same as the day before, when 76 new cases were reported. The current seven-day moving average for local cases is 102. 
---
---
The agency reported no new deaths.
Shelby County's reported coronavirus case total is now 91,847 cases, including 89,090 inactive cases, 1,183 active cases and 1,574 deaths.
---
---
Updated area hospital capacity information was unavailable.
The Health Department reported that 242,572 people in Shelby County have been vaccinated against the novel coronavirus: 114,563 are partially vaccinated and 128,009 people are fully vaccinated.
The Tennessee Department of Health reported that about 24% of people statewide have received at least one COVID-19 vaccine dose, compared to about 26% in Shelby County.
The agency releases coronavirus statistics for the state at 2 p.m. daily.
As of Monday, Tennessee's coronavirus total is 817,022 cases, including 11,929 deaths, 810 current hospitalizations and 792,086 are inactive cases.
About 7.3 million coronavirus tests have been performed in Tennessee.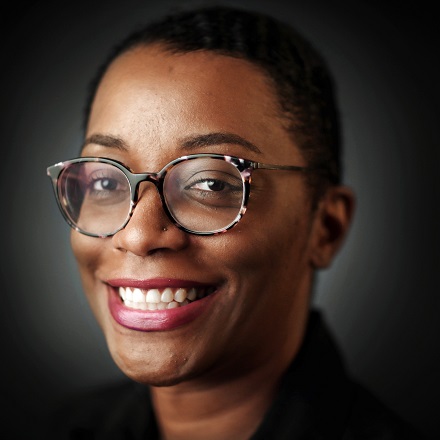 Elle Perry
The Memphis native and two-time University of Memphis graduate has written for publications including The Memphis Business Journal, Memphis Flyer and High Ground News, and previously served as coordinator of The Teen Appeal.