Update
Metro
Pipkin has no-appointment evenings, other vaccine incentives
City also giving MATA riders free rides to Pipkin and making blocks of slots available to groups, including businesses.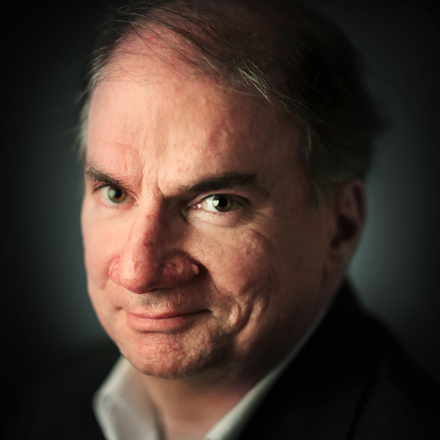 Bill Dries
Bill Dries covers city government and politics. He is a native Memphian and has been a reporter for more than 40 years.
Jane Roberts
Longtime journalist Jane Roberts is a Minnesotan by birth and a Memphian by choice. She's lived and reported in the city more than two decades. She covers healthcare and higher education for The Daily Memphian.
---