Metro
Coronavirus: Nearly 200 new cases reported
The Shelby County Health Department has reported more than 150 new coronavirus cases for the past five days.
The number reported on Monday — 196 — is the highest number of new cases since February 26, when 199 new cases were reported. No new coronavirus-related deaths were reported.
---
---
The 196 cases come from 2,001 tests, giving the day a positivity rate of 9.8%.
Shelby County's reported coronavirus total is now 92,725 cases, including 89,797 inactive cases, 1,343 active cases and 1,585 deaths.
Updated statewide and Shelby County COVID-19 vaccination figures were unavailable.
The Health Department now releases area hospital capacity figures twice a week. The latest available data is from Wednesday, when 90% of area intensive care unit and 93% of area acute care beds were in use. At that time, 39 area ICU and 168 area acute care beds were available.
The Tennessee Department of Health no longer releases statewide coronavirus figures on weekends.
As of 2 p.m. Friday, the agency reported 822,085 total cases, including 12,001 deaths, 837 current hospitalizations and 797,011 inactive cases.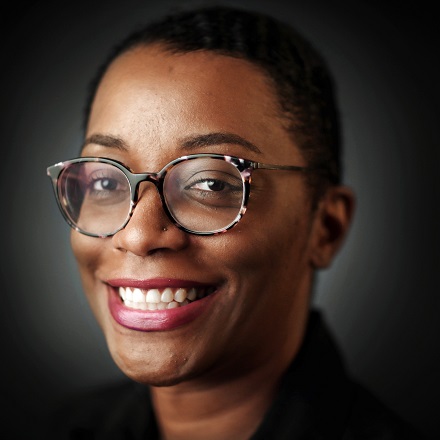 Elle Perry
The Memphis native and two-time University of Memphis graduate has written for publications including The Memphis Business Journal, Memphis Flyer and High Ground News, and previously served as coordinator of The Teen Appeal.