Metro
Coronavirus: New cases under 150 again
Editor's note: Due to the public health implications associated with COVID-19, The Daily Memphian has made our core coronavirus coverage accessible to all readers — no subscription needed.
After five days of more than 150 new coronavirus cases, the Shelby County Health Department reported 111 new cases on Tuesday, April 13.
The agency reported no new coronavirus-related deaths.
The 111 new cases come from 971 tests, giving the day a positivity rate of 11.4%.
Shelby County's reported coronavirus total is now 92,836 cases, including 89,878 inactive cases, 1,373 active cases and 1,585 deaths. 
The latest available area hospital capacity figures are current as of 5 p.m. Sunday.
There were 141 COVID-positive patients in area hospital beds, according to the Tennessee Healthcare Resource Tracking System. 
According to the HRTS, 88% of area ICU and 90% of area acute care beds were in use.
About 14% of patients in area ICU beds were COVID-positive (45) or suspected of having the coronavirus (1). About 5% of patients in area acute care beds were either COVID-positive (96) or suspected of having the coronavirus (18).
And 45 area ICU and 240 area acute care beds were available.
Bed capacity is calculated by subtracting beds occupied by patients, unstaffed beds and beds that are otherwise unavailable.
The capacity figures are inclusive of all hospital facilities in Shelby, Tipton and Lauderdale counties in Tennessee as well as facilities in Crittenden County, Arkansas, and DeSoto County, Mississippi.
The state's Department of Health releases statewide coronavirus statistics at 2 p.m. daily.
Tennessee's reported coronavirus total is now 824,914 cases, including 12,015 deaths, 802 current hospitalizations and 799,612 inactive cases.
About 7.4 million coronavirus tests have been performed in Tennessee.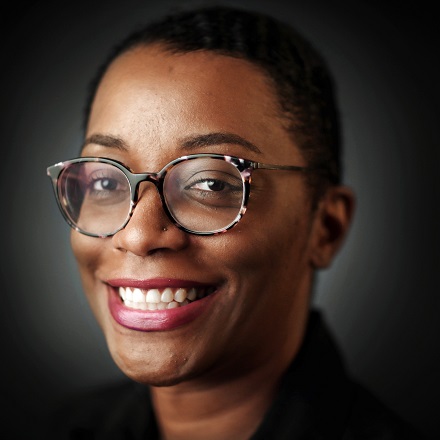 Elle Perry
The Memphis native and two-time University of Memphis graduate has written for publications including The Memphis Business Journal, Memphis Flyer and High Ground News, and previously served as coordinator of The Teen Appeal.