City of Memphis
City faces critical decision on one of its most basic services
Memphis has an emergency contract with Team Waste in Area E, probably until the end of 2021. In the interim, officials are considering whether to keep using a private waste company to manage the area or expand city services to cover it. 
Related stories:
How your solid waste fee ballooned to $30 a month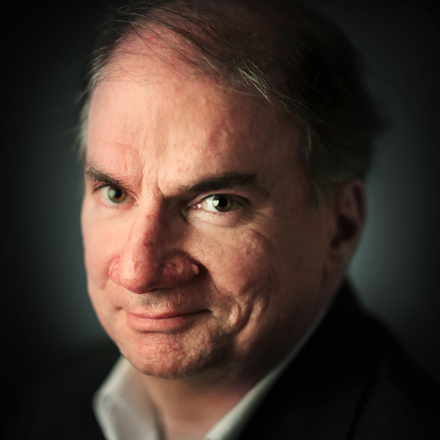 Bill Dries
Bill Dries covers city government and politics. He is a native Memphian and has been a reporter for more than 40 years.
---