Subscribers only
City of Memphis
Morgan says resetting local property tax rate could spawn tax hike move
City Council budget committee Chairman Worth Morgan said that the drop of the city property tax rate below $3 as appraised values have increased could set the stage for a tax rate hike.
Thank you for supporting local journalism.
Subscribers to The Daily Memphian help fund our newsroom of over 35 full-time, local journalists plus more than 20 freelancers, all of whom work around the clock to cover the issues impacting our community. Subscriptions - and donations - also help fund our community access programs which provide free access to K-12 schools, senior-living facilities and more. Thank you for making our work possible.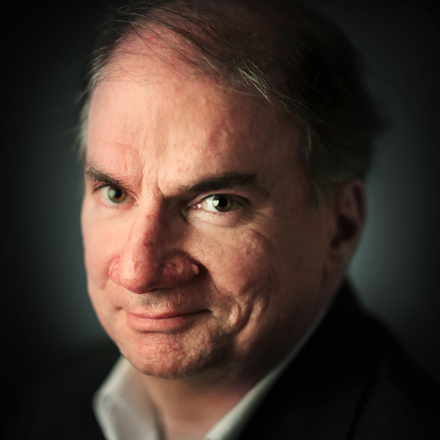 Bill Dries
Bill Dries covers city government and politics. He is a native Memphian and has been a reporter for more than 40 years.
---