UPS, Blues City Brewery expansions pack big economic impact
The Economic Development Growth Engine of Memphis & Shelby County approved tax abatements for UPS and Blues City Brewery expansions Wednesday. They have a combined one-time economic impact of $470 million.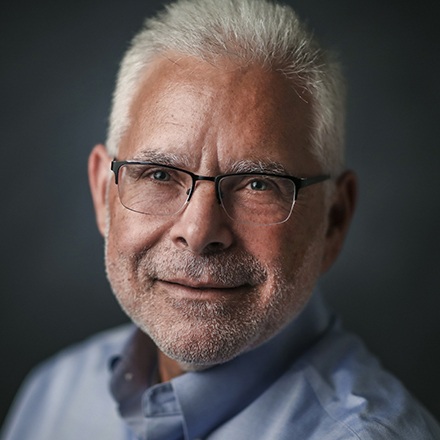 Wayne Risher
Business news reporter, 43-year veteran of print journalism, 35-year resident of Memphis, University of Georgia alumnus and proud father and spouse of University of Memphis graduates.
---