Ballot Basics: Early voting turnout
A total of 188,668 Shelby Countians cast early ballots during the early voting period that ended Nov. 1. The largest turnout day was the last – 20,332 – the only day that topped 20,000.
The numbers come from the Tennessee Secretary of State's office and do not include absentee votes. The Shelby County Election Commission, which posted final turnout numbers more than a day after the end of early voting, reports a total of 190,956. That includes absentee ballots.
Statewide, 1.3 million voted early or absentee. Shelby County's turnout is the highest among the state's 95 counties, accounting for 14.5 percent of the state total. Only Davidson and Knox counties were also in six figures. Of the 304,711 early voters in West Tennessee, Shelby County accounted for 62 percent of the grand division total.
How does this compare to the same November election cycle in 2010 and 2014?
In 2010, there were 109,232 early and absentee voters. In 2014, there were 84,711.
How does this compare to the November 2016 presidential general election?
The difference is 51,453 fewer votes – 242,309 Shelby Countians cast early ballots or voted absentee in the November 2016 election.
What were the Democratic and Republican turnouts?
That is more difficult to tell than in the May and August elections, which featured Democratic and Republican primaries. This is a general election, so voters don't choose which primary they want to vote in and thus do not give an indication of the turnout by each party. The turnout at early voting locations offers some window of information. But remember, early voters can vote at any of the locations regardless of where they live.
The delayed final numbers from the election commission show New Bethel Missionary Baptist Church in Germantown was the top location for turnout with 13,532 followed by White Station Church of Christ with 11,301 and Harmony Church in Bartlett with 11,001. Agricenter International, Anointed Temple of Praise, Collierville Church of Christ and Bellevue Baptist each posted final early voting turnout totals above 10,000.
We did not get, at any point during the voting period, a breakdown of voter turnout by Shelby County Commission districts or by the election day precinct the voters live in, which is another indicator of the partisan breakdown.
What's next?
Election Day is Tuesday, Nov. 6, at 166 precinct polling places across Shelby County. Polls are open from 7 a.m. to 7 p.m. On Election Day, you must vote at the specific precinct location that corresponds to where you live. The Shelby County Election Commission website, www.shelbyvote.com, has a precinct locator feature that includes the district races that will be on your ballot.
Follow the returns from the early vote count to the last Election Day precinct on The Daily Memphian website, which will include stories updated throughout the day, and @bdriesdm for live coverage of the races countywide and statewide.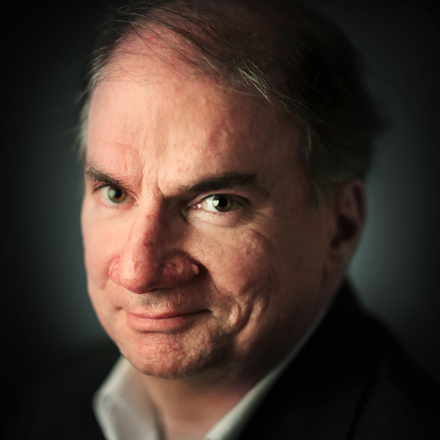 Bill Dries
Bill Dries covers city government and politics. He is a native Memphian and has been a reporter for more than 40 years.
---