Convention Center bids come in below $175 million target
The rebidding of the renovation of the Memphis Cook Convention Center has come in below the $175 million the city has to spend on the project.
Three contractors: Roy Anderson Corp., Grinder Taber & Grinder and W.G. Yates and Son submitted bids which were opened Thursday.
Grinder was the high base bid at $143.9 million and Yates was the low base bid at $132.8 million, with Anderson in the middle at $141.8 million.
All three companies also met the city's target of at least 30 percent minority and women business enterprise – or MWBE – participation.
The first round of bids in May came in closer to $200 million than the $175 million the city has allocated to finance major exterior and interior changes to the 45-year old convention center.
Tom Marshall, the principal of MFA – the joint venture overseeing the project for the city – said last month there were no changes to the scope of the project. But the project specifications were changed to allow the use of different materials after proprietary building materials drove up the cost. The first bids also came in at a time when seven other projects, each of more than $50 million, were also out for bid, creating a labor shortage that drove up the cost for workers.
The bid will be awarded to a single contractor on Nov. 8 with a Nov. 16 notice to start construction, which will be in phases as the convention center continues to hold events. The renovations are to be substantially complete by Aug. 17, 2020 with more break-out meeting space, better load-in facilities and an exterior that includes views of the Mississippi River and Wolf River Harbor.
In addition to the basic bids, the contractors also submitted prices on alternate options to add items to the base bids, leaving $32 million to $42 million in items that could be added.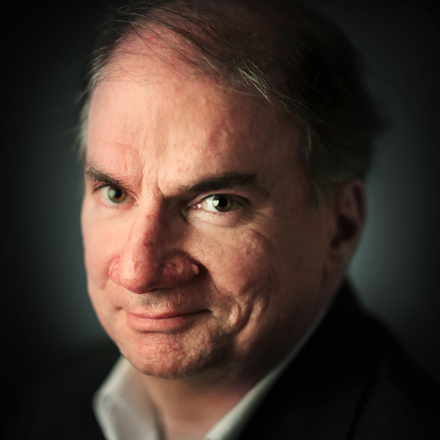 Bill Dries
Bill Dries covers city government and politics. He is a native Memphian and has been a reporter for more than 40 years.
---