Young: TVA/MLGW question likely biggest in utility's history
In his first "State of MLGW" address, President and CEO J.T. Young said power outages are up and are lasting longer as the utility begins its $1 billion five-year infrastructure overhaul.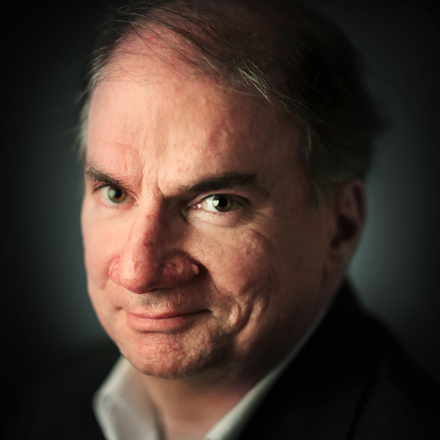 Bill Dries
Bill Dries covers city government and politics. He is a native Memphian and has been a reporter for more than 40 years.
---