Memphis women's soccer team back in the NCAAs and aiming to stay a while
No. 19 Tigers host No. 22 Wisconsin Friday night
As the season rolled along, it became clear that this Memphis women's soccer team was going to chase history.
On Monday afternoon, the next page in that history turned as many of the players wore their white American Athletic Conference championship caps – earned over the weekend – for an NCAA Tournament selection show watch party at Brookhaven Pub in East Memphis.
The third match to come up on the screen elicited a collective shout as Memphis appeared on a bracket line with its 17-3 record and as a first-round host. The opponent, Wisconsin, was a bit of surprise given the NCAA's tendency in women's soccer to favor geographical matchups that limit travel.
The match is set for 7 p.m. Friday at the Mike Rose Soccer Complex. If Memphis wins, it will advance to play the winner of Hofstra-Boston College. That match would be part of the pod in Palo Alto, California, where No. 1 Stanford will serve as host.
"Wisconsin, a big shock to me," said head coach Brooks Monaghan, who has earned his sixth conference championship and seventh NCAA berth at Memphis. "I was expecting a Lipscomb, maybe Arkansas-Little Rock or somebody like that. But excited to still be playing."
Said senior Elizabeth Woerner: "The coaches kept saying throughout the season, 'You guys are champions, but you've got to prove it.' It was easy to say it, but we put the work in and did it and now we have this pretty hat."
Ranked 19th in the United Coaches Soccer poll, Memphis shut out opponents 13 times this season – second only to the 15 shutouts of the 2011 team that stands as the best in program history with a 22-1-1 record and the only squad to advance to the second round of the NCAAs. Wisconsin comes in with a 12-3-4 mark and a No. 22 ranking. Memphis sophomore goalkeeper Elizabeth Moberg's 13 shutouts is tied for the national lead.
"In 2011, we went undefeated and won our first game in the NCAAs, and then we hosted the next pod," Monaghan said. "It was us, Florida State, Louisville and Portland. Florida State won the whole thing that year."
Louisville took out the Tigers and it felt like the end came too soon.
"That year, we felt like we could have gone further," said Monaghan. "But it was a good game and we got beat on the night."
This season, Memphis went 7-2 in conference play and lost consecutive games to UCF and USF at home, getting shut out 2-0 in each. To win the AAC Tournament, they reset their world order by beating UCF 1-0 and USF 3-0.
Monaghan also made a switch, moving senior defender Chanel Hudson-Marks from the outside to the middle because of the matchups. It worked so well she was selected as the tournament's Most Outstanding Defensive Player.
Sophomore forward Clarissa Larisey scored two goals in Sunday's league title match and was chosen Most Outstanding Offensive Player for the tournament. She leads the Tigers with 12 goals and 28 points.
Senior forward Marie Levasseur and junior defender Stasia Mallin also were selected to the All-Tournament team.
Of the 26 players on the roster, more than a dozen are from Canada. It's a connection that goes back to the program's founding in the mid-1990s.
"That started before I even got here," Monaghan said. "The first coach – I'm the second in program history – he had a connection in Alberta and he brought in three players. When I took over the program, I just kept it going."
The roster is sprinkled with Memphis players, too. One of them is Caroline Duncan (White Station High School). She has scored two goals this season and also serves as the team's unofficial Memphis tour guide.
"Obviously, you have to tell them where not to go, where to go," Duncan said. "And if we all go out to dinner, I know good places in town. We like our food, for sure."
They also have quite the appetite for winning.
In 2016, Memphis earned its only NCAA at-large bid in program history but didn't advance out of the first round.
"One and done," Woerner said of that experience. "I'm ready to keep going. Put our head down. Do the work. Anything's possible."
Duncan is aware no Memphis team has gone further than the second round.
"Yes, I have done my research," she said. "I'm excited because maybe we can beat that."
And earn another a pretty hat.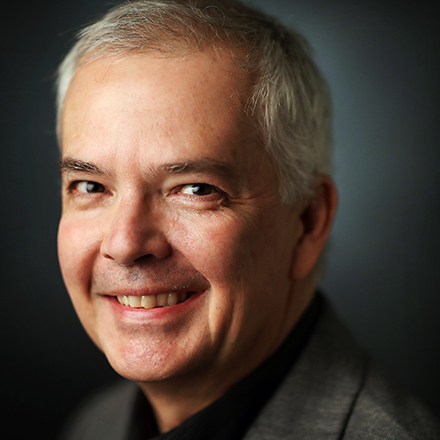 Don Wade
Don Wade has covered Memphis sports since 1998, voted on Baseball's Hall of Fame and the Heisman Trophy, and remains stunned his Kansas City Royals won a second World Series in his lifetime.
---