TVA head tells City Council Bellefonte power plan 'risky'
Tennessee Valley Authority's leader told the Memphis City Council Tuesday that the cost of activating the Bellefonte nuclear plant in Alabama as a source of electricity for Memphis Light, Gas and Water Division would be "incomprehensible" and come with significant risks.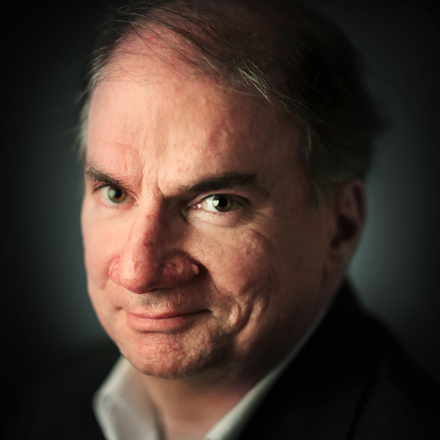 Bill Dries
Bill Dries covers city government and politics. He is a native Memphian and has been a reporter for more than 40 years.
---