Opinion
Sanford: Tennessee is clearly a microcosm of our current national politics – hopelessly divisive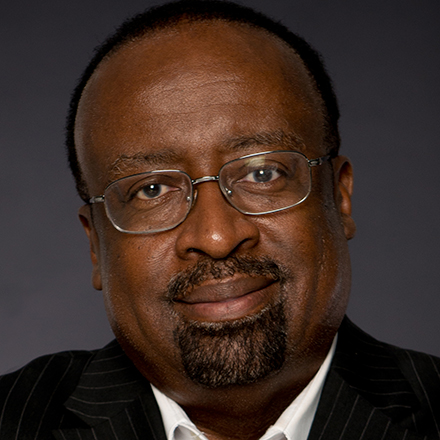 Daily Memphian
Otis Sanford
Otis Sanford holds the Hardin Chair of Excellence in Journalism and Strategic Media at the University of Memphis and is the political analyst and commentator for WATN ABC24 News. Contact him at 901-678-3669 or at o.sanford@memphis.edu. Follow him on Twitter @otissanford.
Phil Bredesen spent his last four minutes and 12 seconds in the spotlight Tuesday night coming to grips with the sobering reality that his time in politics is over.
Otis Sanford on demand
Never miss an article. Sign up to receive Otis Sanford's stories as they're published.
Enter your e-mail address
---