Editor's note: Due to the serious public health implications associated with COVID-19, The Daily Memphian is making our coronavirus coverage accessible to all readers — no subscription needed.
Mayor Jim Strickland hinted Monday, March 16, at moving the month-long Memphis In May International Festival to the summer or fall, but MIM organizers said they're sticking to their plans for now. 
Strickland made the remarks as he talked with leaders of the city's tourism industry about the COVID-19 pandemic.
The comments were the second Strickland made Monday that stopped just short of telling festival organizers to call off the event that is six weeks away.
---
---
"As you may have seen, the CDC (Centers for Disease Control) recommended yesterday that all events in the next eight weeks of 50 or more people either be postponed or canceled," Strickland wrote in an email post later in the day. "I am urging event organizers locally to follow that guidance."
He didn't mention Memphis in May by name and didn't specifically order the festival to cancel or move its dates to another month.
Strickland told The Daily Memphian that his discussions with tourism officials did not include a direct conversation with festival organizers, who so far are sticking to a May timeline.
"I've talked to some folks at Memphis Tourism about Memphis in May. I believe if the festival cannot occur normally in May that we would be open to rescheduling it later in the summer or even in the fall when again the science dictates it can be done safely," Strickland said. "I have not talked to them directly and I can't really announce it has been canceled because it hasn't. But if they do need to reschedule we would work with them. But I will talk to them."
The offer was news to Robert Griffin, Memphis In May vice president of marketing.
"I had not heard that piece of information from the mayor. But at this point, we are still working with local authorities," he said. "We are well aware of the CDC's directives and recommendations. We saw the mayor's statement. Right now we are just waiting to hear if there are any new developments from the local health department."
Griffin denied that the festival was putting financial considerations ahead of public safety.
He said so far, none of the more than 60 artists scheduled to play the Beale Street Music Festival on the opening weekend of the festival has canceled because of coronavirus concerns.
The music festival that runs May 1-3 overlaps with the New Orleans Jazz Fest, April 23-May 3, which is also sticking to its plans for now. The larger Coachella festival across two weekends in April was moved last week to October over COVID-19 concerns.
"We do watch other festivals … and we have been in contact with a few others of those," Griffin said. "And that does have some impact on our decision just watching and seeing what those guys are doing."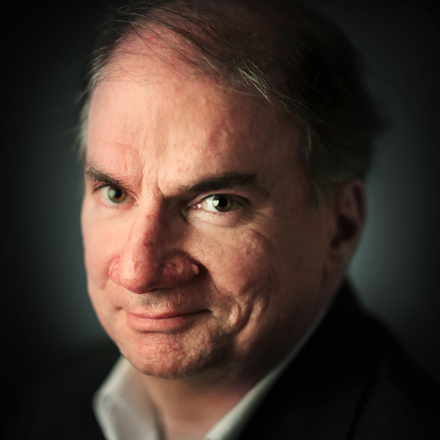 Bill Dries
Bill Dries covers city government and politics. He is a native Memphian and has been a reporter for more than 40 years.
---