'Sobering details': Kevin Durant tests positive as NBA reevaluates
NBA Board of Governors call includes former U.S. surgeon general
Editor's note: Due to the serious public health implications associated with COVID-19, The Daily Memphian is making our coronavirus coverage accessible to all readers — no subscription needed.
Tuesday did not bring a lot of optimism about the NBA resuming its season sooner rather than later.
First there was there was word four Brooklyn Nets players, including star Kevin Durant, tested positive for COVID-19. The Grizzlies last played the Nets on March 4 in Brooklyn, or just over a week before the NBA suspended the season.
Then Tuesday evening, The Athletics' Shams Charania, citing sources, tweeted: "Dr. Vivek Murthy, the former surgeon general of the United States, spoke on the NBA's Board of Governors call (Tuesday) and provided facts and sobering details about the coronavirus pandemic."
ESPN's Adrian Wojnarowski, in a tweet, said that while Murthy described the "grim potential impact" of the coronavirus in the United States, he also "left owners with hope of restarting season/playoffs before July."
Previous reports have indicated the NBA might not be able to re-start until June. It's also possible the rest of the regular season would be wiped out and the season would resume by going directly to the playoffs.
In any case, it seems likely games would be held without fans in arenas.
If the potential timetable were to get pushed back farther still, the league might have to determine whether to finish this season at the risk of cutting into next season, or to cancel the season altogether.
The Grizzlies currently hold the eighth and final spot in the Western Conference and would be in the playoffs, if the regular season ended without playing an more regular-season games.
Wojnarowski also reported that the governors board agreed to seek an increase in the league's credit line to $1.2 billion – up from the current $650 million – to "allow the league to increase cash flow through what's expected to be an extended shutdown of the season," according to the ESPN reporter.
As more information from the Board of Governors conference call emerges, this story will be updated.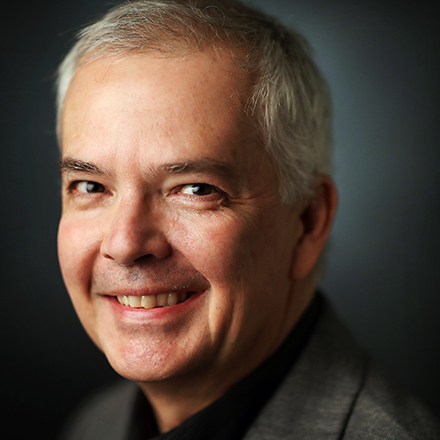 Don Wade
Don Wade has been a Memphis journalist since 1998 and he has won awards for both his sports and news/feature writing. He is originally from Kansas City and is married with three sons.
---