Editor's note: Due to the serious public health implications associated with COVID-19, The Daily Memphian is making our coronavirus coverage accessible to all readers — no subscription needed.
The day after halting dine-in service at the city's restaurants and closing gyms and workout places, Memphis Mayor Jim Strickland said Friday, March 20, there could be more restrictions coming in the effort to limit the spread of the COVID-19 virus.
"There will be more hard decisions that have to be made, and I know these are not easy. I am very concerned about the thousands of people in Memphis losing their jobs or having their businesses closed," Strickland told reporters before going into a daily briefing with city health officials and first responders at Memphis Emergency Management Agency headquarters.
"But the health and well-being of Memphians overcomes those concerns. This situation is going to get worse before it gets better," he said. "We are going to have to make more difficult decisions. But the days will get better. There will be a day, hopefully sooner than later, where we will be back to normal and Memphis will proceed and we have normal lives. But that is months away and we've got to all come together to stay apart."
---
---
Strickland used several versions of the motto as there were signs of a normal first day of spring combined with indications of the absence created by the anti-virus measures.
Nearby at the Fairgrounds, city crews continued to work on the city's first drive-thru virus testing station at a soggy Tiger Lane. Long before there was a Tiger Lane tailgating area or tailgating, the Fairgrounds was pressed into service as a camp for those fleeing record flooding along the Mississippi River.
And next to MEMA headquarters, construction crews working on the new fire department headquarters were firming up fencing around the site as work there recessed because of the rain. A block away, road workers has set out a series of orange safety cones and were prepping for repaving on Hollywood as morning rush hour traffic was largely missing.
---
---
On his way into the morning briefing with Strickland, Memphis City Council member Jeff Warren said the press conference layout was a problem.
"Y'all are way too close together," said Warren, who is a physician and, along with infectious diseases expert Dr. Manoj Jain, is among the health professionals with whom Strickland is consulting.
Strickland said his decisions are based on that advice and federal health guidelines but that he is also aware Memphians are losing their jobs as a result.
"There were a lot of establishments that were not in that order," he said of the business closings ordered Thursday. "And we are going to take them on a day-to-day basis based on recommendations of the medical experts."
Strickland, whose 2019 re-election campaign was based in part on the city's economic boom, said he is well aware of the economic impact of the decisions and is trying to find a balance.
"It pales in comparison to the difficulty gone through by the business owners and the workers. I've not lost my job. I don't have to worry about signing up for unemployment," he said. "But you have to take the health and well-being of the Memphis community above all of that. It's still a difficult decision."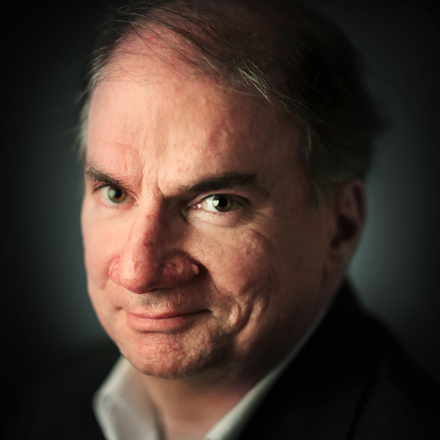 Bill Dries
Bill Dries covers city government and politics. He is a native Memphian and has been a reporter for more than 40 years.
---