Gov. Lee limits elective procedures
Gov. Bill Lee announced another executive order Monday, March 23, designed to increase the supply of personal protective equipment such as masks and other supplies. The order would suspend elective surgeries at hospitals and and stop work at dental offices, except for emergency procedures.
Lee said he hopes to free up the protective devices and ventilators for the response to the coronavirus. In addition, he said Tennessee colleges of applied technology are using 3-D equipment to print face shields to enable the extended use of face shields for health care workers and patients.
Gov. Lee made the announcement at his daily press conference after setting up a COVID-19 Unified Command, which will be run by Stuart McWhorter, his former commissioner of Finance & Administration.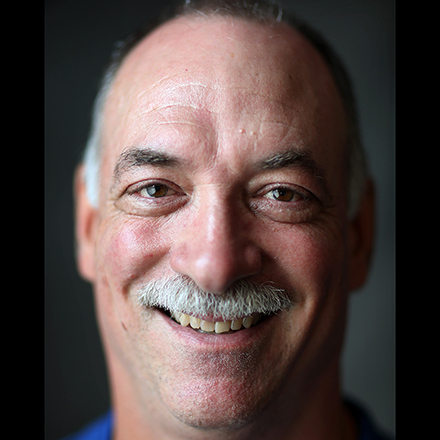 Sam Stockard
Sam Stockard is a Nashville-based reporter with more than 30 years of journalism experience as a writer, editor and columnist covering the state Legislature and Tennessee politics for The Daily Memphian.
---