About 60 children and adults played or sat inside Overton Park's fenced playground about 7 p.m. on a beautiful Thursday evening, despite what the sign stated:
"For the health and safety of our visitors, playgrounds and pavilions are closed until further notice."
---
---
But someone had moved aside that free-standing sign, opened the gate and ignored the self-policed rule imposed during the COVID-19 emergency.
Editor's Note: The Daily Memphian is making our coronavirus coverage accessible to all readers — no subscription needed. Our journalists continue to work around the clock to provide you with the extensive coverage you need; if you can subscribe, please do. 
When violators continued to enter the playground near Rainbow Lake on Friday morning, March 27, the Overton Park Conservancy locked the gate about 1 p.m., said Tina Sullivan, executive director of the nonprofit that manages the park.
The city's 165 parks are both a blessing and a curse during the pandemic.
They offer a pleasant way – and wide-open spaces – for citizens to get some sun and exercise after spending so much time obeying Mayor Jim Strickland's "Safer at Home" order by confining themselves inside their homes.
But as Strickland said in his daily COVID-19 message on Friday afternoon, the parks can be problem areas if too many people use them at once, if residents use the unsanitized playground equipment, or park-goers walk or gather within 6 feet of each other.
By Friday, the problem had grown large enough citywide that Strickland threatened to shut down all the parks.
---
---
Since the "Safer at Home" approach to social distancing took effect at 6 p.m. Tuesday, "I know you're getting a little stir crazy sitting at home all day," Strickland told residents in his recorded COVID-19 remarks.
Going on walks an exercising outdoors is good for many reasons "as long as you maintain social distancing while you are doing it," he said.
"Right now the city parks are open. But if we continue to see what we saw yesterday at Tom Lee Park we will have to close parks as we did last evening when we shut down Tom Lee Park," he said, referring to the popular riverside park Downtown.
Meanwhile, the city is going ahead and closing all its baseball, softball and soccer fields as well as basketball courts, he said. Strickland cited the "social nature" of those games and the challenge they present for participants to keep 6 feet apart.
Dog parks and skateboard parks were also closed Friday.
"I cannot tell you enough how important social distancing is," Strickland said. "Stay 6 feet away. Continue to wash your hands and stay home to slow the spread of COVID-19.
"Please take some personal responsibility and help us."
COVID-19 in Memphis & Shelby County: March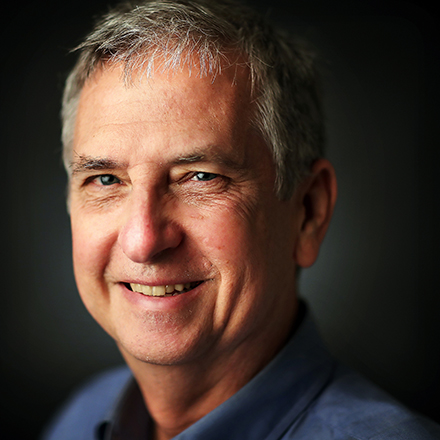 Tom Bailey
Tom Bailey covers business news for The Daily Memphian. A Tupelo, Mississippi, native, he graduated from Mississippi State University. He's worked in journalism for 40 years and has lived in Midtown for 36 years.
---