Metro
Officer at county juvenile detention center tests positive for COVID-19, commissioner says
 Editor's Note: The Daily Memphian is making our coronavirus coverage accessible to all readers — no subscription needed. Our journalists continue to work around the clock to provide you with the extensive coverage you need; if you can subscribe, please do. 
The Shelby County Sheriff's Office confirmed Wednesday, April 1, that a Juvenile Detention Center employee tested positive for COVID-19 and the 16 children with whom the employee came in contact have been quarantined for monitoring. 
Shelby County Commissioner Van Turner first raised the subject earlier Wednesday during a County Commission hospitals and health committee meeting.
Turner read a transcript that contained a text message from Shelby County Public Defender Phyllis Aluko about the incident. 
"Several of the detainees, I believe, in juvenile court may have been exposed to this juvenile court detention officer," the message said. "Attorneys who met with the children may now be exposed to it and need to self-quarantine. Children have been isolated at the detention center but have not been tested because they have not shown symptoms." 
The detention center at 616 Adams is overseen by the Shelby County Sheriff's Office.
About 6 p.m. Wednesday, Shelby County Sheriff's Office spokesman Capt. Anthony Buckner posted a video on Twitter addressing the positive test. 
In the 1:58-minute video, Buckner said the department could not discuss any information about the employee because of privacy and confidentiality laws, but he said the employee was self-quarantined at home.
"Sixteen youth detainees who came in contact with this employee are under quarantine orders at Shelby County Juvenile Court detention center," Buckner said. "Public health officials have been consulted and the recommended response has been to monitor the youth and for medical personnel to take temperatures at least twice daily and assess the detainees for COVID-19 symptoms."
He said none of the 16 children detained at the facility are showing signs or symptoms of the virus.
Sixty-one children are detained at the facility, and their parents are being notified the situation.
Buckner said SCSO has implemented a pre-screening protocol for employees and vendors before they are allowed to enter the facility. All employees and vendors have to complete a health and travel questionnaire and have their temperatures taken.
Employees and vendors who have recently traveled to coronavirus epicenters or are symptomatic are denied entry into the juvenile court detention center, Buckner said.
---
---
Juvenile court officials are holding a limited number of trials and hearings, which began April 1, in an effort to reduce the number of children held in detention. The move is a safety measure in response to COVID-19, but it was not known how many children will be released. 
Juvenile Court Judge Dan Michael announced the hearings and trials about limiting juvenile detention population in an emailed statement March 26.
"In response to the escalation of the COVID-19 Pandemic and the spread of the Coronavirus locally and statewide, the Juvenile Court of Memphis & Shelby County and the Juvenile Court Clerk's Office will remain committed and ever vigilant to running its daily operations with 'safety first priority' guidelines designed to reduce the risk and hopefully eliminate the possibility of contracting COVID-19 by Juvenile Court & Clerk staff and the children and families we serve," Michael wrote.
Josh Spickler, executive director of Just City, a criminal justice advocacy group in Memphis, urged Shelby County officials, including Michael and Sheriff Floyd Bonner, in a March 19 letter to release the 100 children detained at the juvenile detention center to reduce the impact of coronavirus.
---
---
In-person visitations are already suspended at the downtown juvenile detention center and most in-person court proceedings have been suspended by the state Supreme Court until April 30 in local and state courts.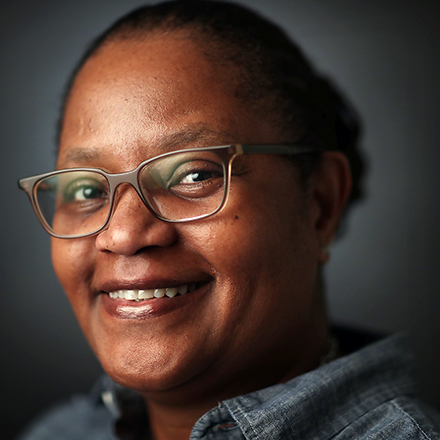 Yolanda Jones
Yolanda Jones covers criminal justice issues and general assignment news for The Daily Memphian. She previously was a reporter at The Commercial Appeal.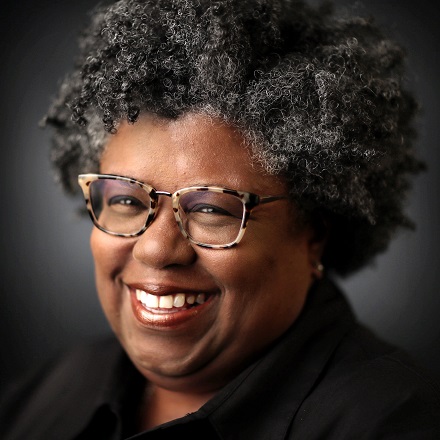 Linda A. Moore
Linda A. Moore covers education, South Memphis and Whitehaven. A native of South Memphis, Linda has covered news in Memphis and Shelby County for more than 20 years and was formerly a reporter with The Commercial Appeal.
---