Uptown brewery would include tap room, plans show
Construction plans indicate a new Uptown brewery project would involve at least some renovation and partial demolition at an old industrial or mill facility. 
Grind City Brewing Co. applied last week for a construction permit for 83 Waterworks, which is located between Second Street and the Wolf River Harbor. The application estimates construction will cost $11.3 million.
Grind City Brewing president Hopper Seely told The Daily Memphian last week he was not ready to discuss the plans and that the project is still in development.
Architectural drawings filed with the code enforcement office indicate construction or renovation of a 9,588-square-foot brewery. The brewery portion of the building would be 6,987 square feet, and the tap room would be another 2,601 square feet, the documents show.
The documents also label the facility as a 20-barrel brewhouse. One barrel is 31 gallons.
The plans show locations for such brewing equipment as fermentation tanks, brite tanks, a hot liquid tank, mash tun, steam kettle and keg washer.
The plans note that an existing silo is to be incorporated into the renovation.
The Shelby County Register's website shows that the property is 3.4 acres and is appraised for tax purposes at $158,200. The property records indicate the 34,000-square-foot facility was built as a mill in 1940.
Linkous Construction is named as the contractor for the project and The Crump Firm as the architect.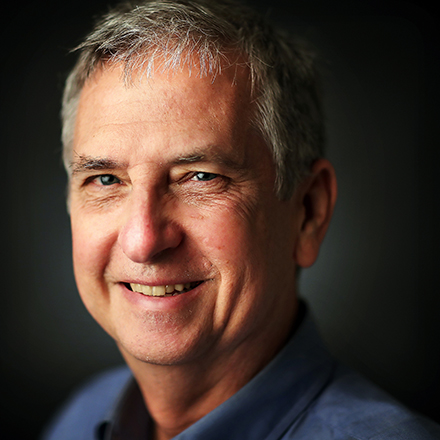 Tom Bailey
Tom Bailey covers business news for The Daily Memphian. A Tupelo, Mississippi, native, he graduated from Mississippi State University. He's worked in journalism for 40 years and has lived in Midtown for 36 years.
---