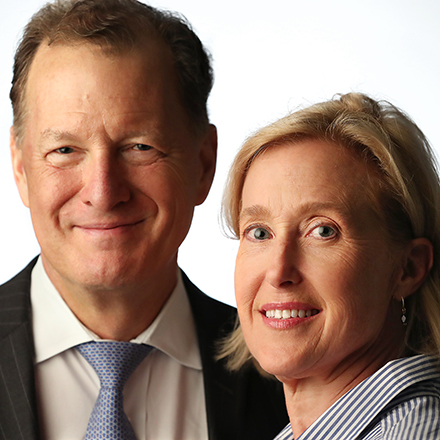 Ray and Dana Brandon
Ray Brandon, CEO of Brandon Financial Planning, and his wife, Dana, a licensed clinical social worker, can be reached at brandonplanning.com.
Rays of Wisdom: Cultivate an attitude of gratitude
Ray's Take: This is the time of year when we are all thinking about how blessed and thankful we are for all good things in our lives. But in reality, we should be making gratitude a part of our daily lives all year-round. 
---