Metro
Southaven mayor: Health experts should return to 'proper roles' in epidemic
Southaven Mayor Darren Musselwhite says it's time for residents in his community to "come out of our bunker and fight for our way of life again."
The blog entry from Tuesday, May 5, by Musselwhite says the COVID-19 virus is "serious" and requires citizens to remain cautious and "evaluate data daily."
"However, our real experience and data with this has proven that much of what we were warned about has not been a real threat here," Musselwhite wrote. "We cannot be paralyzed by fear and bankrupt our country, state and local economies."
---
---
Though part of the Memphis metro area, the Mississippi community is not governed by the Shelby County Health Department and local COVID task force guidelines controlling business reopenings in Memphis and Shelby County's suburban municipalities.
Musselwhite also commended Mississippi Gov. Tate Reeves for that state's plan for reopening businesses there, including those in Southaven. But he said there needs to be even more of a return to business.
"Furthermore, with all due respect, we are blessed with some of the most talented physicians and scientists in the world," Musselwhite wrote. "And we would not have achieved the success we have in this fight without them, but it's time to return them to their proper roles as advisors and let our elected officials make policy decisions."
Shelby County Health Department Director Alisa Haushalter, asked about that particular passage during Thursday's daily press conference by the local COVID-19 task force, said she wouldn't react to the specific comment.
---
---
But she said the role of the health department is more significant than being an adviser.
"It's a role that's identified in statutes," Haushalter said. "Our role is multi-fold – one is to provide advice and recommendations to the elected officials. But we also have a policy-making authority through our ability to do health directives. We do that as part of our historic public health role. We can continue and will continue to do that."
The role of health departments can vary from state to state and, in Tennessee, from county to county. In Tennessee, Shelby County and other large urban counties have health departments that are independent from those that come under the Tennessee Health Department.
Memphis Mayor Jim Strickland and Shelby County Mayor Lee Harris have each said the local task force has been working with the mayors of north Mississippi and east Arkansas even though their states have different plans for reopening businesses and are not formally a part of the countywide task force in Shelby County.
 Editor's Note: The Daily Memphian is making our coronavirus coverage accessible to all readers — no subscription needed. Our journalists continue to work around the clock to provide you with the extensive coverage you need; if you can subscribe, please do. 
Early in the pandemic, Strickland expressed concern about different pandemic measures on the other side of the state lines with the two states that border Memphis.
The countywide "Back to Business" plan with three phases announced last month had some changes to it as several mayors of the suburban towns and cities within Shelby County sought to go with plans announced by Tennessee Gov. Bill Lee that applied to 89 of the state's 95 counties but not Shelby County.
---
---
Some thought the Shelby County Health Department directive governing Shelby County would be allowed to expire or run out and the county would follow the state plan. Instead, the health department revised its directive.
It reflects changes made last week by Lee allowing churches across the state to reopen with no regulation by local authorities in any of the counties or cities and allowed the resumption of elective medical procedures by hospitals and medical practices.
It also includes a reopening that started Wednesday of barber and beauty shops not in the original local plan for Shelby County.
The countywide change on hair care businesses does not include other "close contact" businesses also allowed to reopen this week in other parts of Tennessee.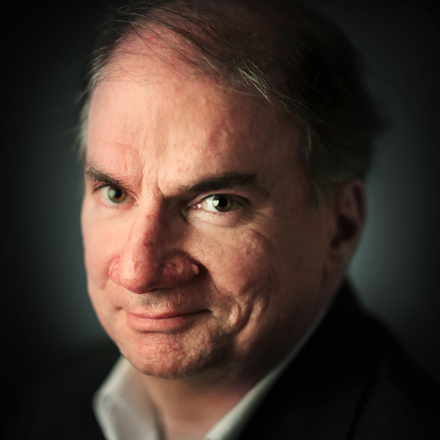 Bill Dries
Bill Dries covers city government and politics. He is a native Memphian and has been a reporter for more than 40 years.
---