Shelby County reports 50 new cases, 8 deaths
Shelby County Health Department confirmed 50 new cases Wednesday, May 27, as testing numbers decreased to 821. 
Eight new deaths from the virus were reported Wednesday - the highest in a single day.
The positivity rate of the 821 new tests was 6.1%. The testing numbers represent a huge drop off from the 2,107 tests were confirmed Tuesday, the second highest in a single day to this point. 
Shelby County reported 4,581 coronavirus cases, 102 deaths and 3,125 recoveries, according to health department data. 
A total of 67,789 tests were performed to this point with an overall positivity rate of 6.8%.
Statewide, the Tennessee Department of Health reports 20,965 confirmed coronavirus cases, 343 deaths and 13,344 recoveries as of Tuesday.
A total of 403,504 COVID-19 tests were administered statewide with a 5.2% positivity rate.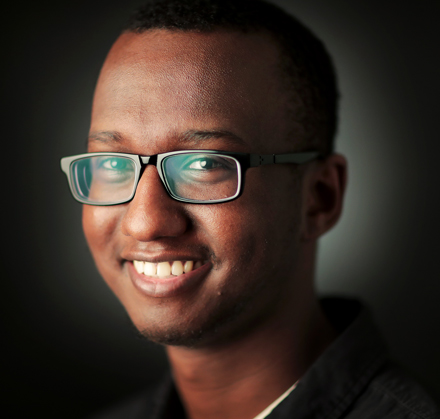 Omer Yusuf
Omer Yusuf covers Binghampton, Frayser, North Memphis and Raleigh for The Daily Memphian. Omer previously covered county government. He is also a former reporter at The Jackson Sun and a University of Memphis graduate.